Winter Games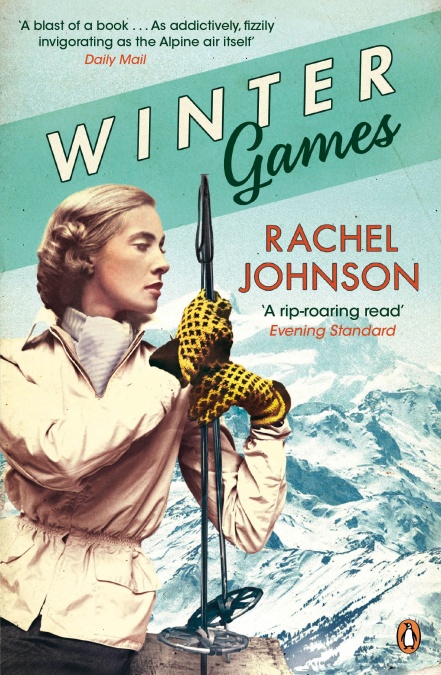 Winter Games is a dazzling tale of secrets and betrayal, and the perfect novel for fans of The Bolter by Frances Osborne, and all those fascinated by the Mitford sisters.
Munich, 1936. She doesn't know it, but eighteen-year old Daphne Linden has a seat in the front row of history. Along with her best friend, Betsy Barton-Hill, and a whole bevy of other young English upper-class girls, Daphne is in Bavaria to improve her German, to go to the Opera, to be 'finished'. It may be the Third Reich, but another war is unthinkable, and the girls are having the time of their lives. Aren't they?
London, 2006. Seventy years later and Daphne's granddaughter, Francie Fitzsimon has all the boxes ticked: large flat, successful husband, cushy job writing up holistic spas... The hardest decision she has to make is where to go for brunch - until, that is, events conspire to send her on a quest to discover what really happened to her grandmother in Germany, all those years ago.