Fresh Hell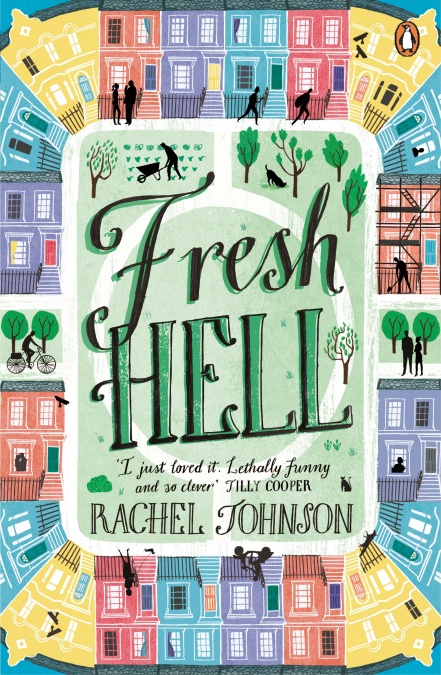 Debt, double-basements, dastardly bankers...and DIVORCE?
'Hell is other people' and journalist Mimi Fleming is fast realizing on her return to Notting Hill that there is no greater hell than the W11 neighbours with whom she shares an exclusive communal garden. Since she's been away, all her friends have become - impossibly - even richer, thinner, and YOUNGER. They're busy not just turning back the clock but also their homes into palatial iceberg houses - with basement swimming pools.
But Mimi's troubles are just beginning. There's the compromising and risky mission she'd undertaking to re-launch her so-called journalism career (plus an embarrassing case of mistaken identity thanks to Google). Then there's her children who will only communicate via WhatsApp . And worst of all, Mimi's fallen for someone, and it's certainly not her husband Ralph.
Ralph and Mimi have already been to Notting Hell and back. But is this the end or the beginning of something new?