Rake's Progress: My Political Midlife Crisis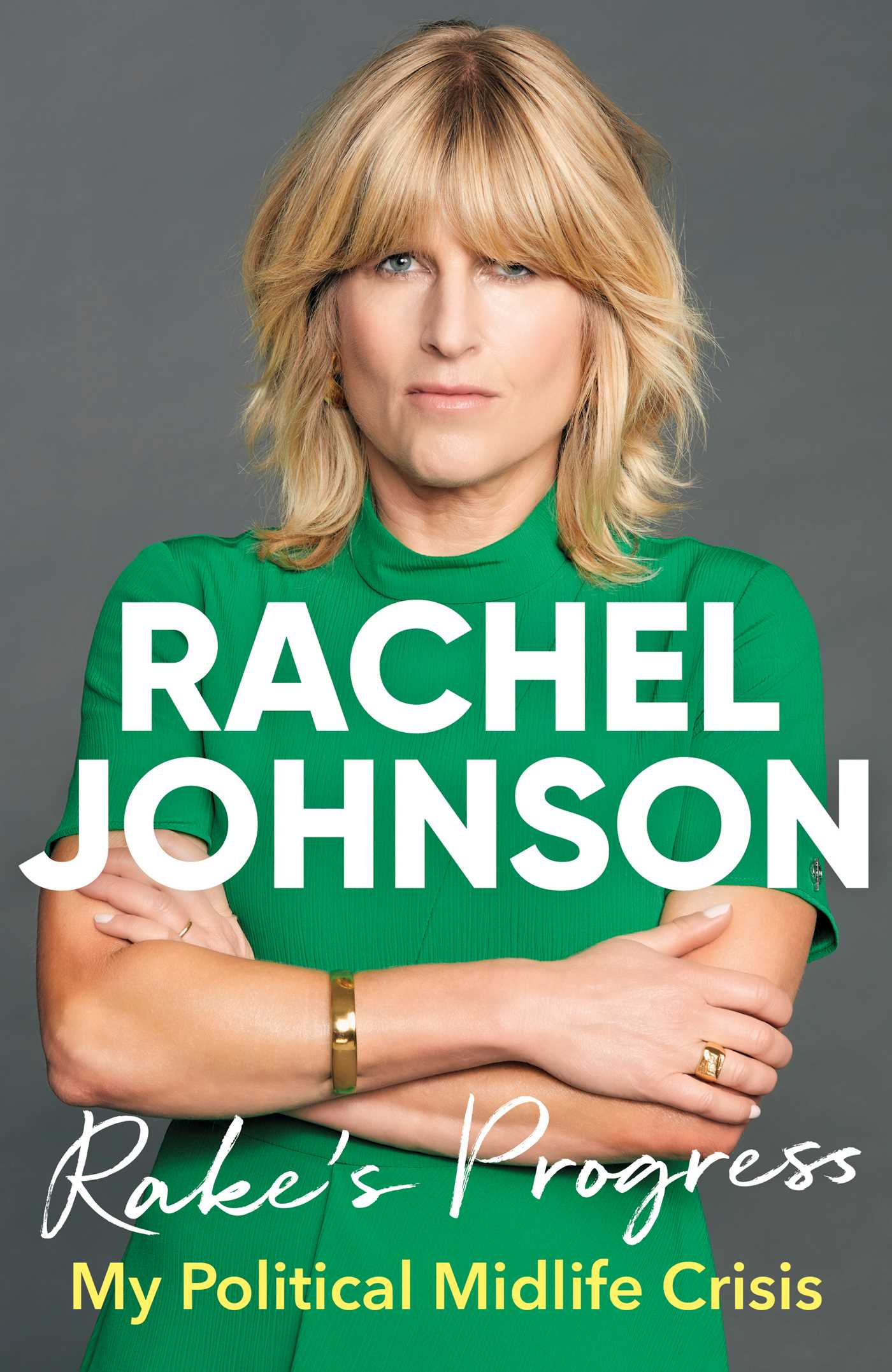 'God I wish Rachel was prime minister... Reading it is like being invited to a deliciously gossipy party, with the wonderful benefit of not having to actually meet in person any of the complete horrors involved'-  Marina Hyde.
'Spectacular. The only honest thing I've ever read about political campaigning'- P.J. O'Rourke.
A unique, revealing and entertaining insight into the political dramas of recent times.
Rachel Johnson was born into what has been described by some as the UK's most famous political family, and by others as 'Poundshop Kennedys'. She was always keen to avoid the family business at all costs and plough her own furrow as a broadcaster, novelist and journalist. But, after the referendum to leave the EU in 2016, she felt the heavy hand of fate. When an insurgent centre party burst onto the scene in 2019, she felt compelled to stand for something rather than nothing – which happened to be just as her own older brother, Boris, was making his final assault on Downing Street. As some joked, she went into politics to spend more time with her family.

Rake's Progress tells the extraordinary story of what happened next. From long silences on the radio when asked tricky policy questions to loud curses from David Cameron during tennis matches, Rachel reveals all about her brief political career. Taking on Ann Widdecombe and the Brexit Party, would she and her party make history – or become a forgotten footnote in the rolling omnishambles of British politics?

Beyond her own story, Rake's Progress highlights the importance of standing up for your beliefs and the challenges of life in the public eye, and takes the reader behind the scenes, from the campaign trail to the 'Westminster bubble' and the carpeted corridors of power. Written with great honesty and self-deprecating humour, this is a book that reveals the very human side of politics.
Publisher:
Simon & Schuster UK
Territories: