What We Did On Our Holiday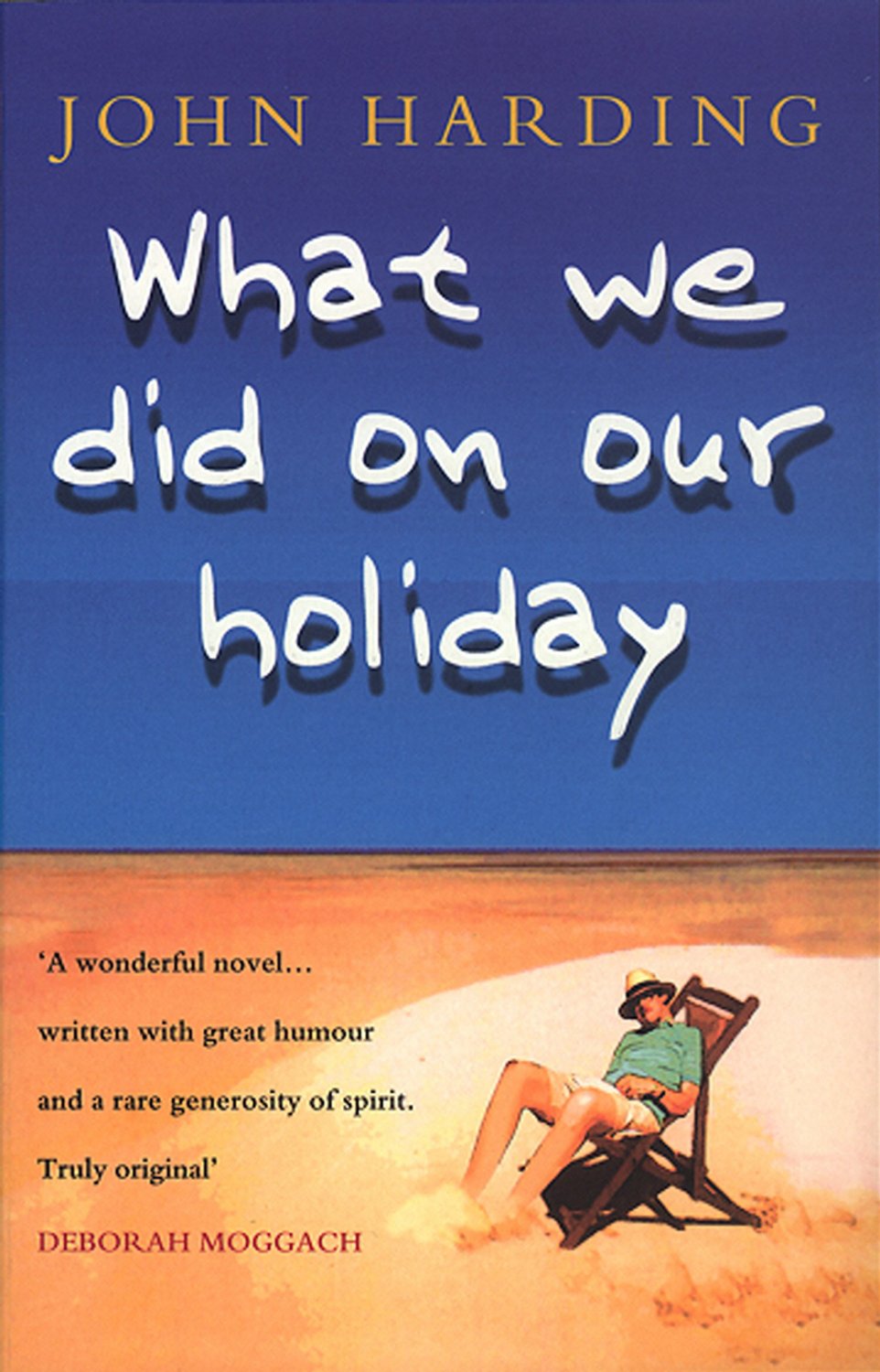 Thirty-somethings Nick and Laura have been married for 10 years and things aren't going well. She senses her biological clock ticking away and wants children while he doesn't. Not because he doesn't like children but because he feels a child would be just one responsibility too many.
Nick's problem is his parents. He's devoted to them of course, but sometimes even he finds his patience wearing a little thin which in turn brings on the guilt. But they are rather a handful. They're conservative, highly eccentric and increasingly infirm. His Mum's so enormously overweight that her heart's now a bit dicky and she is certainly no longer up to looking after Dad by herself. He's got Parkinson's Disease - not the shaking kind, as Mum's always reminding people - but he's unable to do even the simplest task himself and needs constant care and attention.
Nick knows the time has come to take the matter in hand but things need to be handled carefully. And so he and Laura take them to Malta for what they hope will be a happy final family holiday. Nick thinks his only problem is going to be avoiding Laura's amorous advances but this particular island turns out to be a sun-kissed cupboard with more than its fair share of skeletons...
Tackling a taboo subject with sensitivity, understanding, great affection and good humour, What We Did On Our Holiday is a remarkably uplifting, moving and reassuring novel about a time in our lives when it seems roles are reversed and we find ourselves looking after the very people we'd always assumed would be there to look after us.
'A wonderfully funny, original and moving novel...Harding has knife-sharp observation, immaculate timing, and the guts to take his story as far as it will go' - Helen Dunmore
'Beautifully crafted...the perfect marriage of humour and heart' - Glenn Patterson
'A wonderful novel...written with great humour and a rare generosity of spirit. Truly original' - Deborah Moggach