The Silent Ones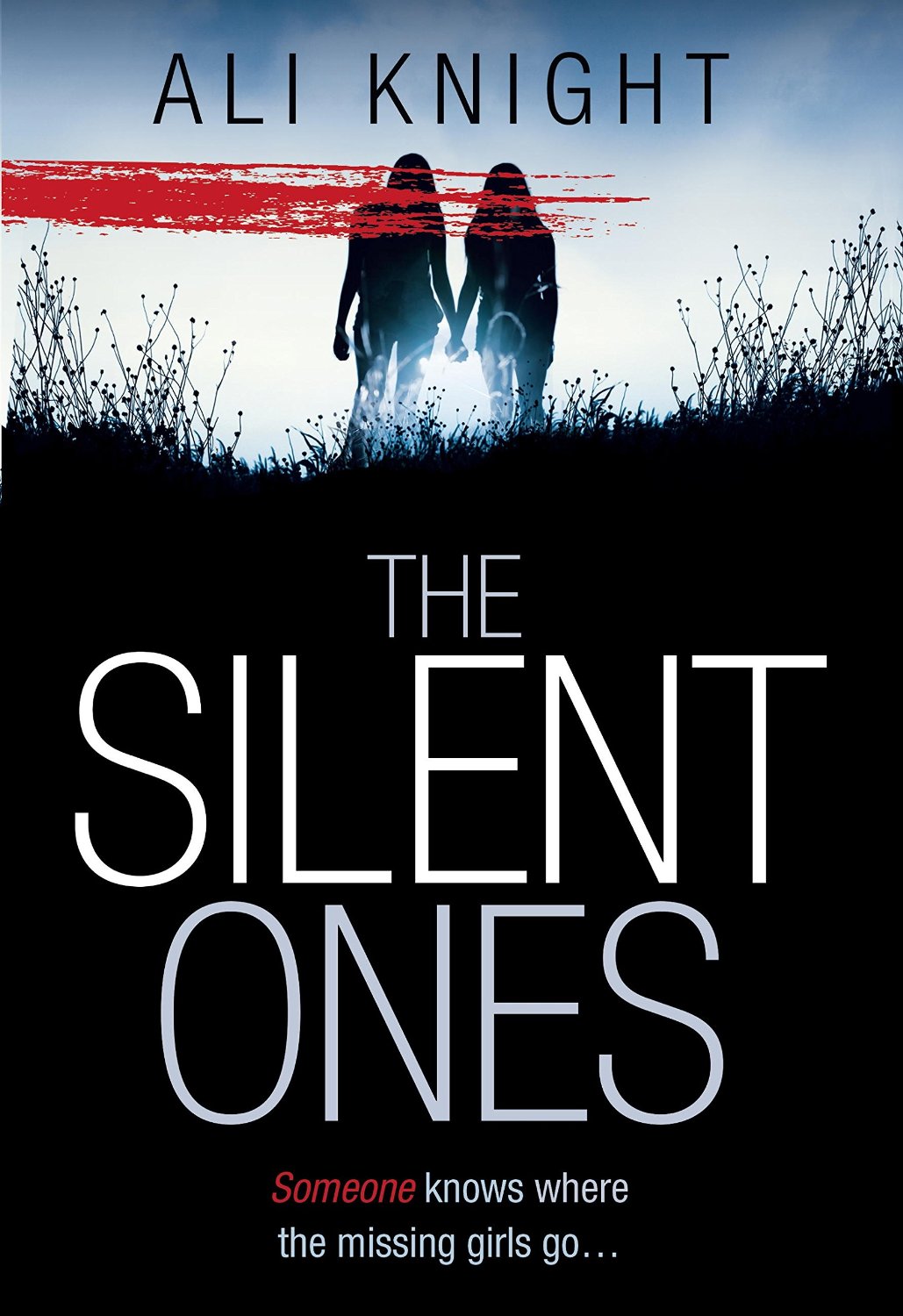 He'll do whatever it takes to find his missing sister.
Darren Evans was only eleven when his beloved sister Carly and four other teenage girls disappeared, sparking a huge police investigation.
Eventually, a woman confessed to their murders. But although she admitted her guilt, Olivia Duvall refused to say what had happened to those five missing girls. Or where their bodies might lie.
Ten years later, Darren's family are still no closer to the truth. Desperate to alleviate his parents' heartbreak, Darren gets a job as a cleaner in the psychiatric hospital where Olivia was committed, hoping he can make her tell him his sister's fate once and for all.
But playing a killer is a very dangerous game . . .