The First Cut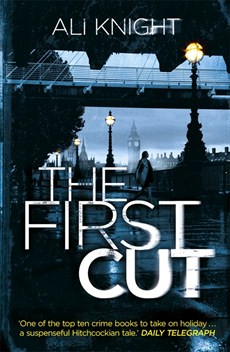 When love is worth killing for, the price paid for the truth can be very high indeed.
The unputdownable new psychological suspense novel by the author of Wink Murder.
A best friend murdered.
A marriage going nowhere.
A deadly obsession.
Nicky's had more than her share of heartache. So when she meets a hot young stranger she thinks a little flirting can help her forget the past. She's married, but it's innocent enough. Except what starts as fun leads to a terrible ordeal, and a dark secret. Nicky's about to discover that the scars of love can last a lifetime.