The Package (La encomienda)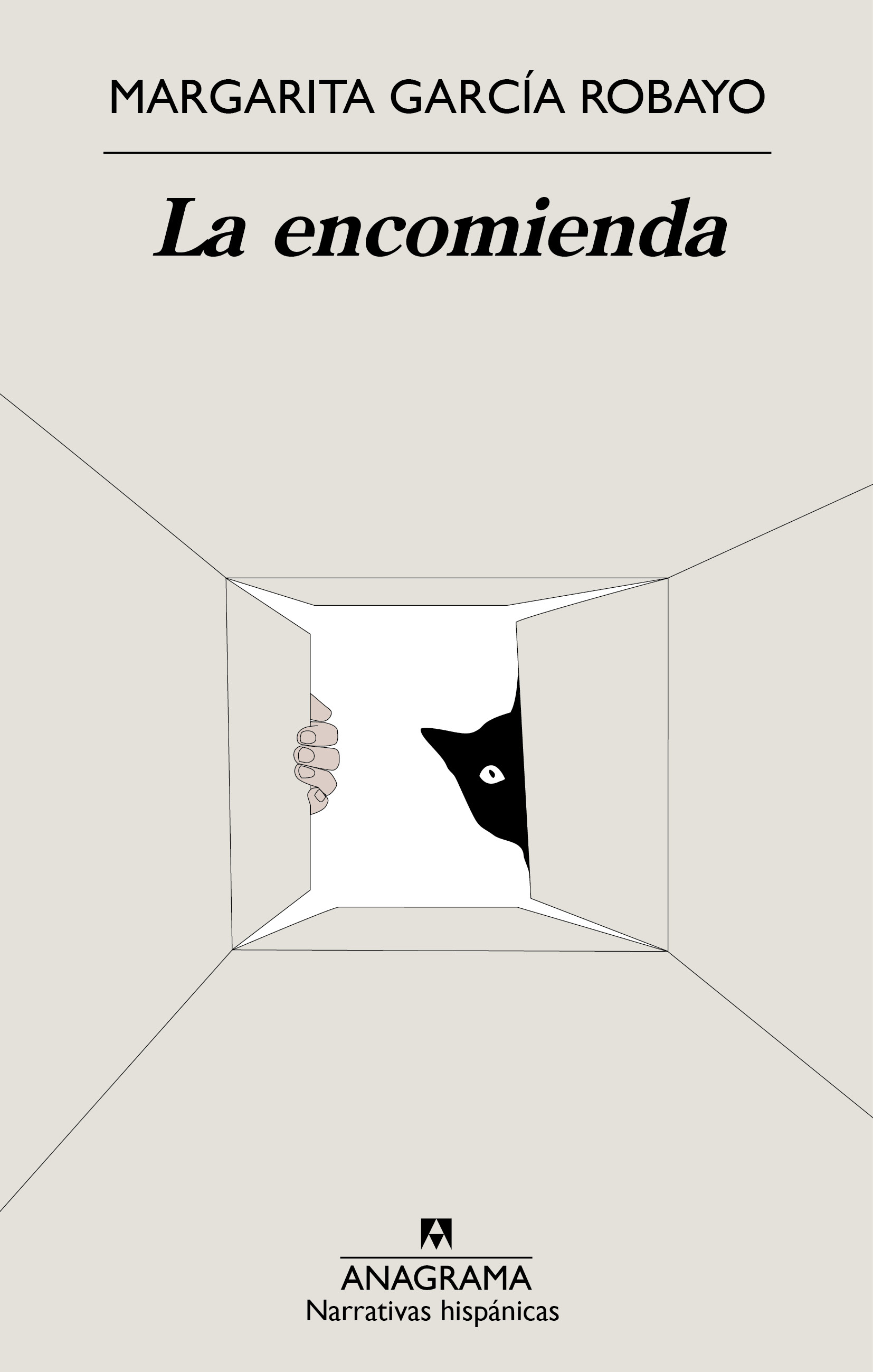 The narrator lives five thousand kilometres from her native country, works for an advertising agency, wants to apply for a scholarship to go write in the Netherlands, and holds regular videoconferences with her sister. Her sister sends her packages that include food, drawings of her nephews and from time to time a surprise, like an old photograph. Often the food arrives rotten.
A series of events reveals the fissures that open up in the protagonist's daily life: the reception of a huge box that is difficult to open, a cat that walks around the building where she lives, the neighbours who are absent and those who knock on her door, the son of a neighbour, the comings and goings of her boyfriend, a homeless man...
With a masterful hand and remarkable economy of means, Margarita García Robayo leads the reader through the labyrinth of her protagonist and narrator in this great novel of contained intensity that speaks of uncertainty, memories, fears, loneliness, family relationships, motherhood prospects and longing for the future.
"Margarita García Robayo looks at the world both unflinchingly and with great spontaneity: she is never completely outside of what she observes or what she describes, but the act of looking in the mirror does not paralyze her writing, quite the opposite. It is impossible to describe the raw and warm irreverence of her writing. Her characters resemble each other but might not get on because they do not want to resemble anyone, though they share a fervent desire to participate in the world at all costs and sometimes at any cost."
Alejandro Zambra

"I think that she is the author who writes best about intimacy"
Mariana Enriquez

"García Robayo's prose bristles with restrained energy and a wry humour which captures the disaffection of her characters."
Times Literary Supplement

"García Robayo's prose is concise and startling, her voice versatile and capable of packing a serious punch"
LA Review of Books
Territories:
World English: Charco; Germany: DTV; France: Sonatine
Other Margarita Garcia Robayo Titles