Holiday Heart (Tiempo Muerto)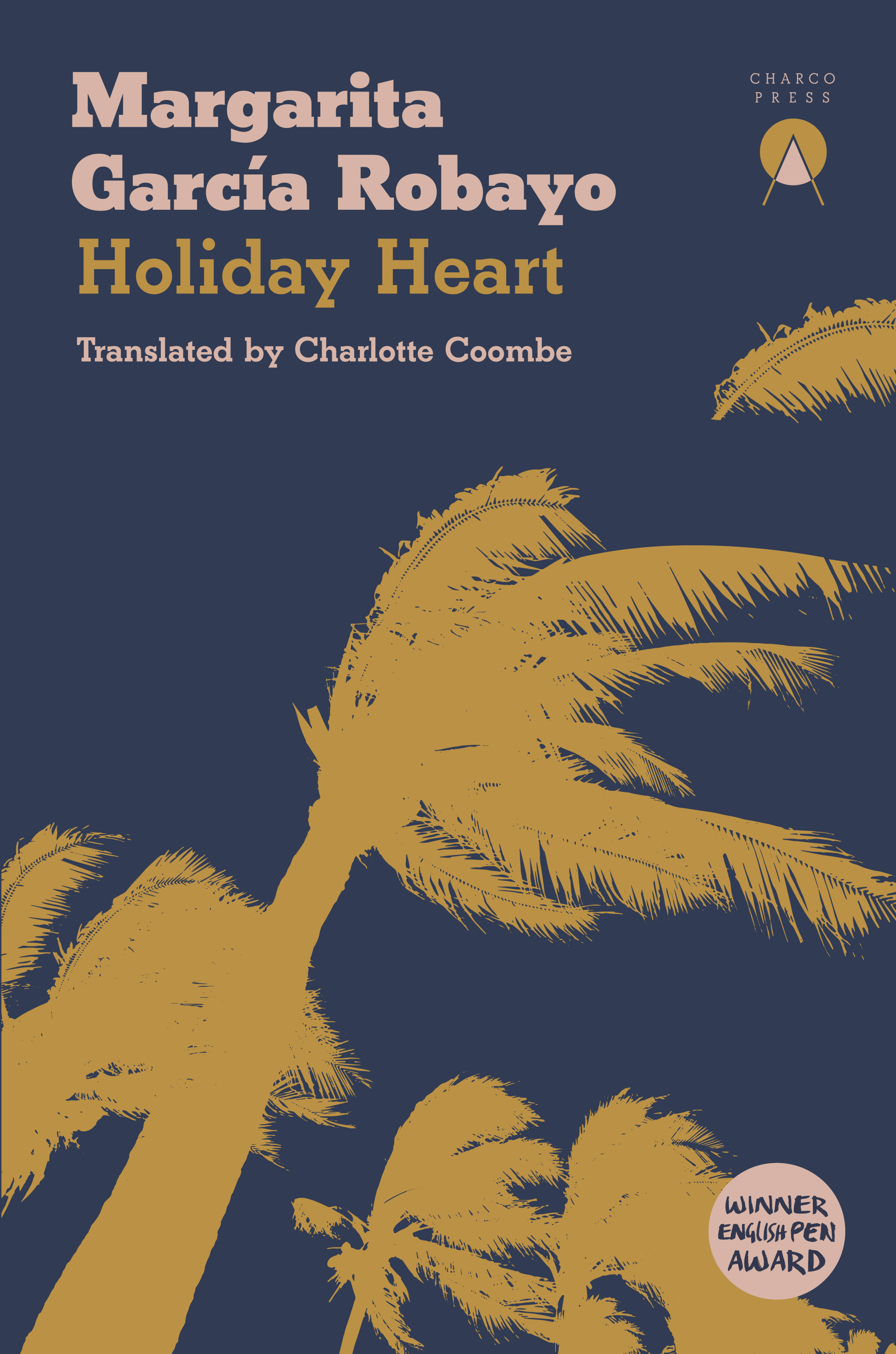 Translated into English by Charlotte Coombe 
Lucía and Pablo are Colombian immigrants who've built their lives together in the US yet maintain conflicting attitudes towards their homeland and the extent to which it defines their identity. After undergoing fertility treatment, Pablo finds himself excluded from raising their twins, and the new family situation seems to question the very nature of their relationship and of who they believed they were.

In search of respite and time to reflect, Lucía takes the kids to her parents' apartment in Miami. Meanwhile, Pablo learns he is suffering from a syndrome known as 'Holiday Heart'. But is this just a break, or is it really the final days of their marriage?

From internationally acclaimed author Margarita García Robayo, and following the success of Fish Soup (selected by the TLS as one of the Best Books of 2018), comes this visceral dissection of the American Dream. With subtle, cutting humour she depicts the prejudices and snobbery of this immigrant family, and the selfishness and vulnerability of a couple whose emotional exhaustion has driven them apart. An acutely observed novel on displacement, the complexities of class and racism, and the end of love.
'García Robayo writes with caustic insight, brittle humour and a fair whack of cynicism (...) Holiday Heart is brilliant.' --The Guardian

'Coombe's translation brilliantly captures the bite in García Robayo's humour.' --iNews

'Understated, lyrical, and delivers its insights by means of acute observation. (5 stars)' --The Arts Desk 
Territories:
Denmark: Aurora Boreal; UK: Charco Press