Fish Soup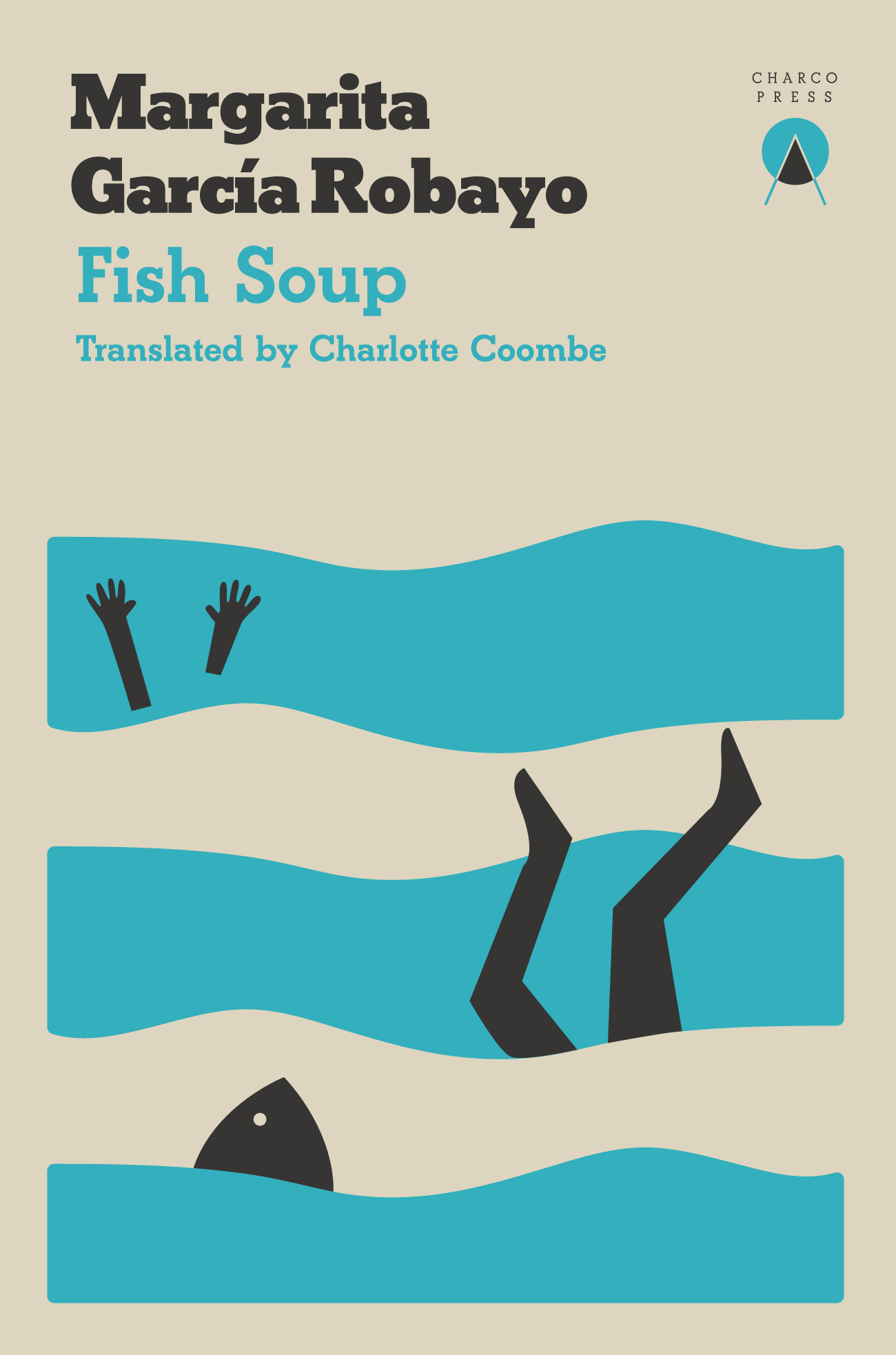 Translated into English by Charlotte Coombe
From internationally acclaimed author Margarita García Robayo comes Fish Soup, a unique collection comprising two novellas plus the book of short stories Worse Things (winner of the prestigious Casa de las Américas Prize).
Set on the Caribbean coast of Colombia, Waiting for a Hurricane follows a girl obsessed with escaping both her life and her country. Emotionally detached from her family, and disillusioned with what the future holds if she remains, she takes ever more drastic steps in order to achieve her goal, seemingly oblivious to the damage she is causing both to herself and to those around her.
The tales of Worse Things provide snapshots of lives in turmoil, frayed relationships, dreams of escape, family taboos, and rejection both of and by society. Skilfully painting just enough detail, García Robayo explores these themes and invites the reader to unravel the true significance of the events depicted.
The previously unpublished Sexual Education examines the attempts of a student to tally the strict doctrine of abstinence taught at her school with the very different moral norms that prevail in her social circles. Semi-autobiographical, the frank depiction of these opposing pressures makes it impossible to remain a dispassionate observer.
Throughout the collection, García Robayo's signature style blends cynicism and beauty with an undercurrent of dark humour. The prose is at once blunt and poetic as she delves into the lives of her characters, who simultaneously evoke sympathy and revulsion, challenging the reader's loyalties as they immerse themselves in the unparalleled universe that is Fish Soup.
"Margarita García Robayo looks at the world both unflinchingly and with great spontaneity: she is never completely outside of what she observes or what she describes, but the act of looking in the mirror does not paralyze her writing, quite the opposite. It is impossible to describe the raw and warm irreverence of her writing. Her characters resemble each other but might not get on because they do not want to resemble anyone, though they share a fervent desire to participate in the world at all costs and sometimes at any cost."
Alejandro Zambra

"I think that she is the author who writes best about intimacy"
Mariana Enriquez

"García Robayo's prose bristles with restrained energy and a wry humour which captures the disaffection of her characters."
Times Literary Supplement

"García Robayo's prose is concise and startling, her voice versatile and capable of packing a serious punch"
LA Review of Books