The Other Half Lives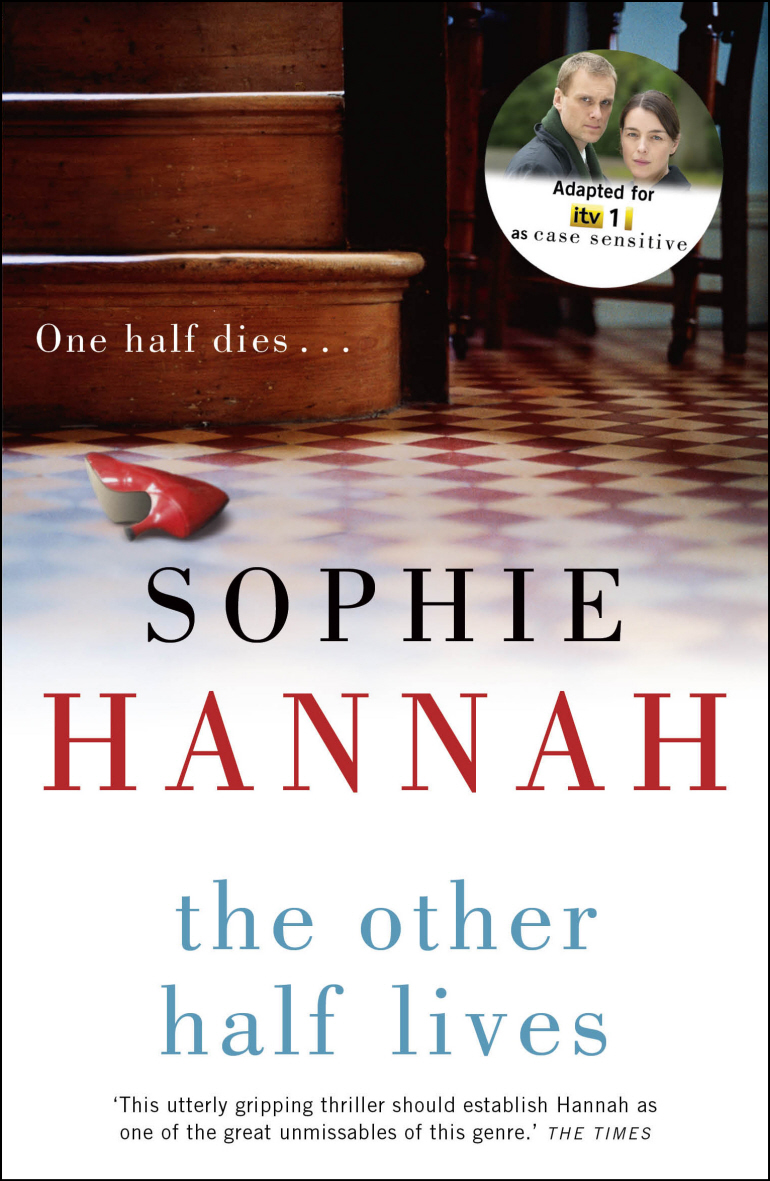 Ruth Bussey knows what it means to be in the wrong - and to be wronged. She once did something she regrets, and was punished excessively for it. Now Ruth is trying to rebuild her life and has found a love she doesn't believe she deserves. Aidan Seed is a passionate, intense man who has also been damaged by his past. Desperate to connect with the woman he loves, he confides his secret: he killed a woman called Mary Trelease.
Through her shock, Ruth recognises the name. And when she's realised why it's familiar, her fear and revulsion deepen. The Mary Trelease that Ruth knows is very much alive...
'This utterly gripping thriller should establish her as one of the great unmissables of this genre - intelligent, classy and with a wonderfully Gothic imagination' - The Times
'Beautifully written and precision-engineered to unsettle' - Guardian
'The interest of any crime or thriller fan will be piqued by Hannah's early chapters, but even the most Machiavellian-minded will be confounded by the serpentine twists of her audacious plotting.' -  Independent
'This book is long but never tedious, and, as with the finest examples of the genre, Hannah refuses to allow the reader any hope of predicting how it will all end until she decides to put the final piece of the jigsaw in place' - Daily Express
'An intricate and sinister suspense novel' -  Woman & Home
'Sophie Hannah has become the master, or mistress, of suspense. This one's even better than her others. Each moment is so purely enjoyable. Her genius is that she creates these very real characters - absolutely incredible. She's at the very peak of crime fiction at the moment.' -  Boyd Hilton, Simon Mayo, BBC Radio 5 Live
Territories:
All World: Hodder