Keep Her Safe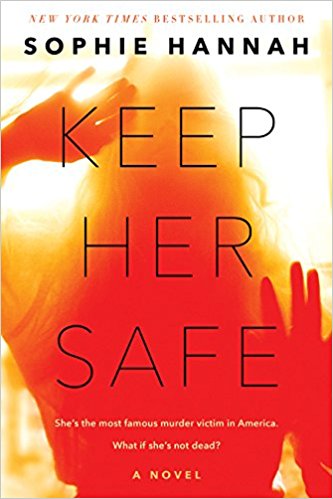 She's the most famous murder victim in America. What if she's not dead?
Pushed to the breaking point, Cara Burrows flees her home and family and escapes to a five-star spa resort she can't afford. Late at night, exhausted and desperate, she lets herself into her hotel room and is shocked to find it already occupied -- by a man and a teenage girl.
A simple mistake at the front desk... but soon Cara realizes that the girl she saw alive and well in the hotel room is someone she can't possibly have seen: the most famous murder victim in the country, Melody Chapa, whose parents are serving natural life sentences for her murder.
Cara doesn't know what to trust -- everything she's read and heard about the case, or the evidence of her own eyes. Did she really see Melody? And is she prepared to ask herself that question and answer it honestly if it means risking her own life?