Sophie Hannah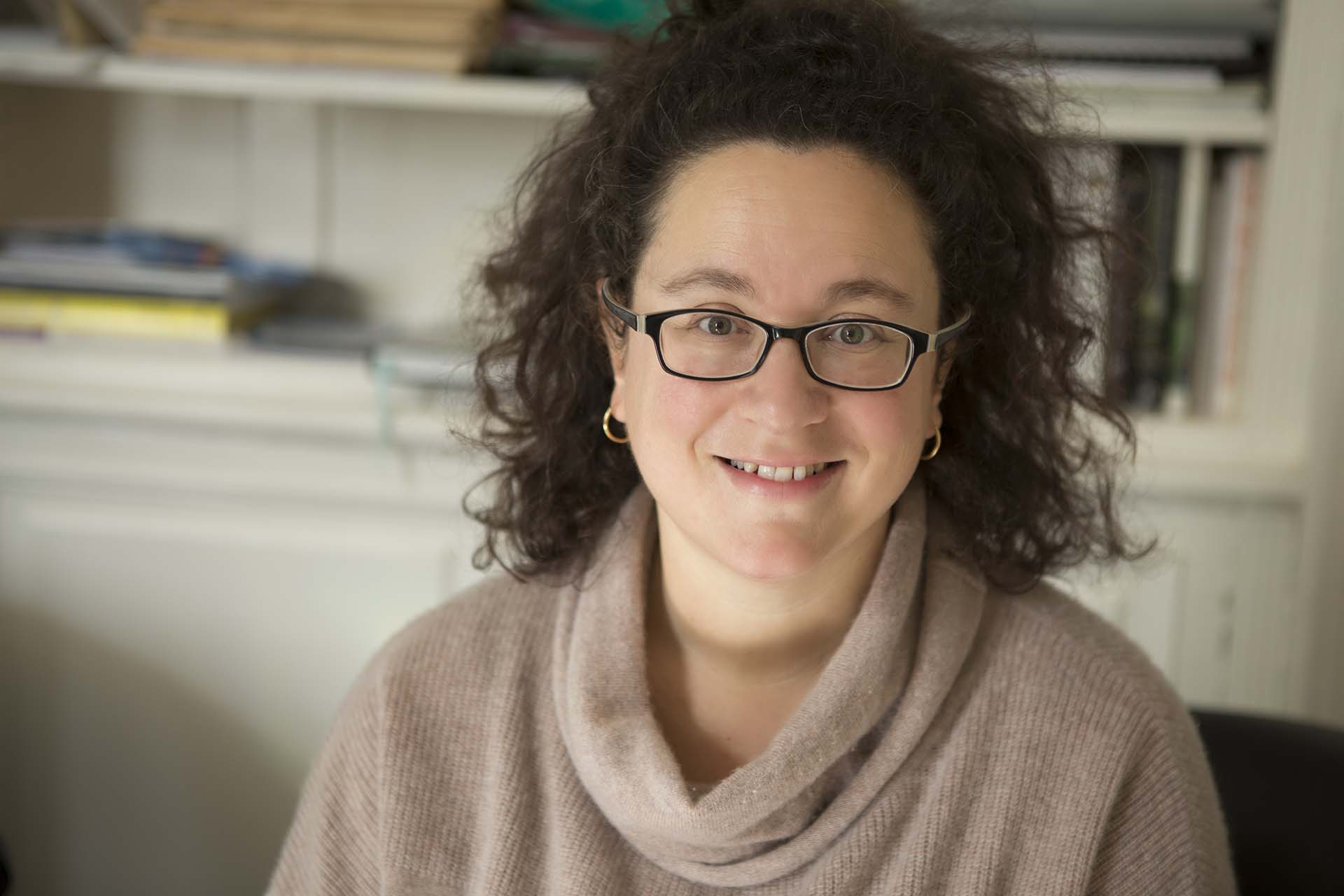 ©
Sophie Hannah is a Sunday Times and New York Times bestselling writer of crime fiction, published in 49 languages and 51 countries. Her books have sold millions of copies worldwide. In 2014, with the blessing of Agatha Christie's family and estate, Sophie published a new Poirot novel, The Monogram Murders, which was a bestseller in more than fifteen countries. She has since published two more nationally and internationally bestselling Poirot novels, Closed Casket and The Mystery of Three Quarters. 
In 2013, Sophie's novel The Carrier won the Crime Thriller of the Year Award at the Specsavers National Book Awards.  She has also published two short story collections and five collections of poetry – the fifth of which, Pessimism for Beginners, was shortlisted for the T S Eliot Award. Her poetry is studied at GCSE, A Level and degree level across the UK. Most recently, she has published a self-help book called How to Hold a Grudge: From Resentment to Contentment – The Power of Grudges to Transform Your Life and launched the How To Hold a Grudge Podcast.
Sophie is co-creator and course director of the University of Cambridge's new Master's Degree in Crime and Thriller Writing, and the founder of the DREAM AUTHOR coaching programme for writers. She lives with her husband, children and dog in Cambridge, where she is an Honorary Fellow of Lucy Cavendish College.