The Mysterious Museum (Collins Big Cat)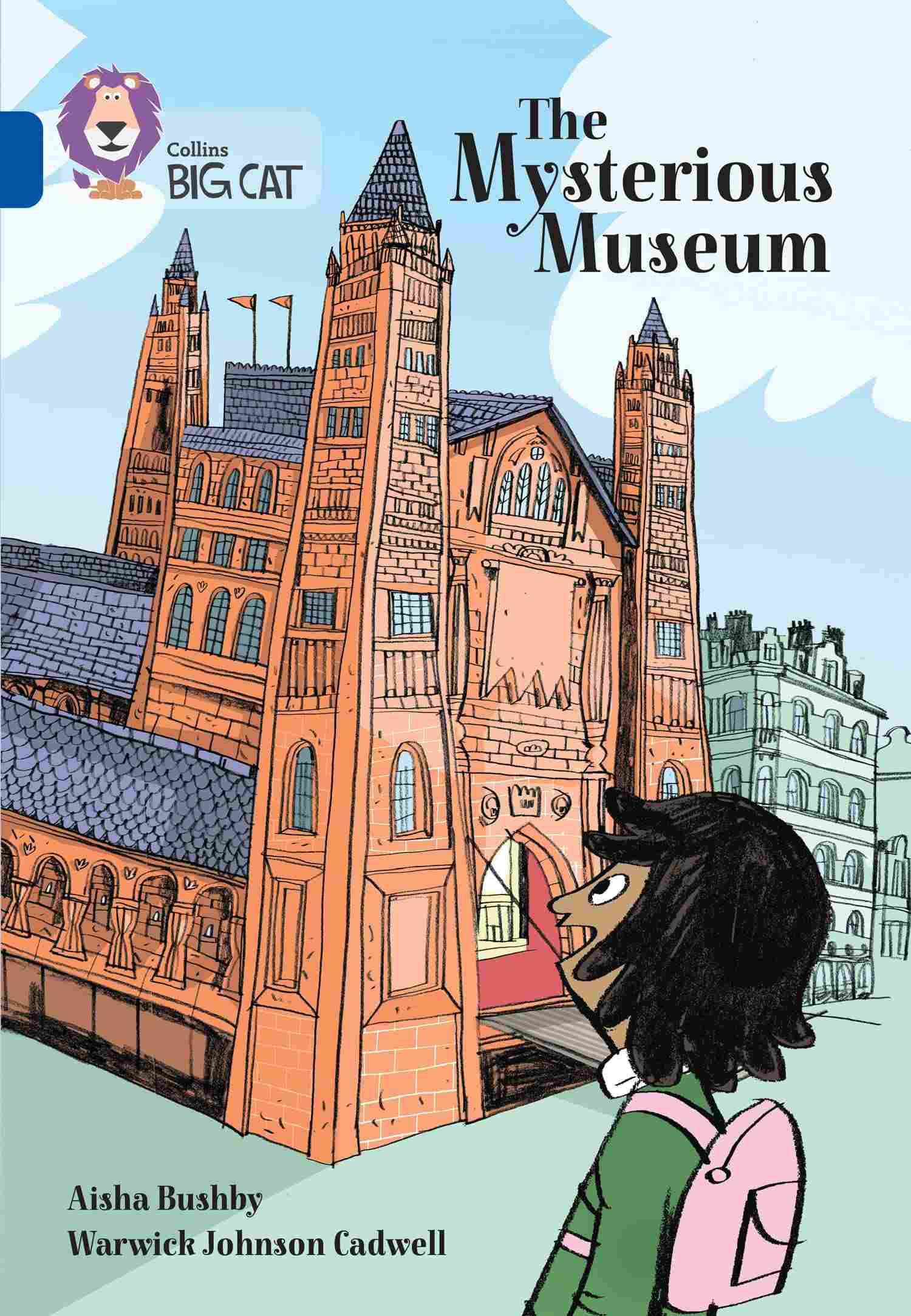 Collins Big Cat supports every primary child on their reading journey from phonics to fluency. Top authors and illustrators have created fiction and non-fiction books that children love to read. Levelled for guided and independent reading, each book includes ideas to support reading. Teaching and assessment support and eBooks are also available.
Fatima thinks the stories about the weird and wonderful Mysterious Museum are all nonsense – exhibits don't come to life! But then her best friend Florence disappears inside the museum and Fatima must follow the riddles to find her, even if it means risking her own life …
Sapphire/Band 16 books offer longer reads to develop children's sustained engagement with texts and are more complex syntactically.
Text type: An adventure story
Ideas for reading in the back of the book provide practical support and stimulating activities.