A Pocketful Of Stars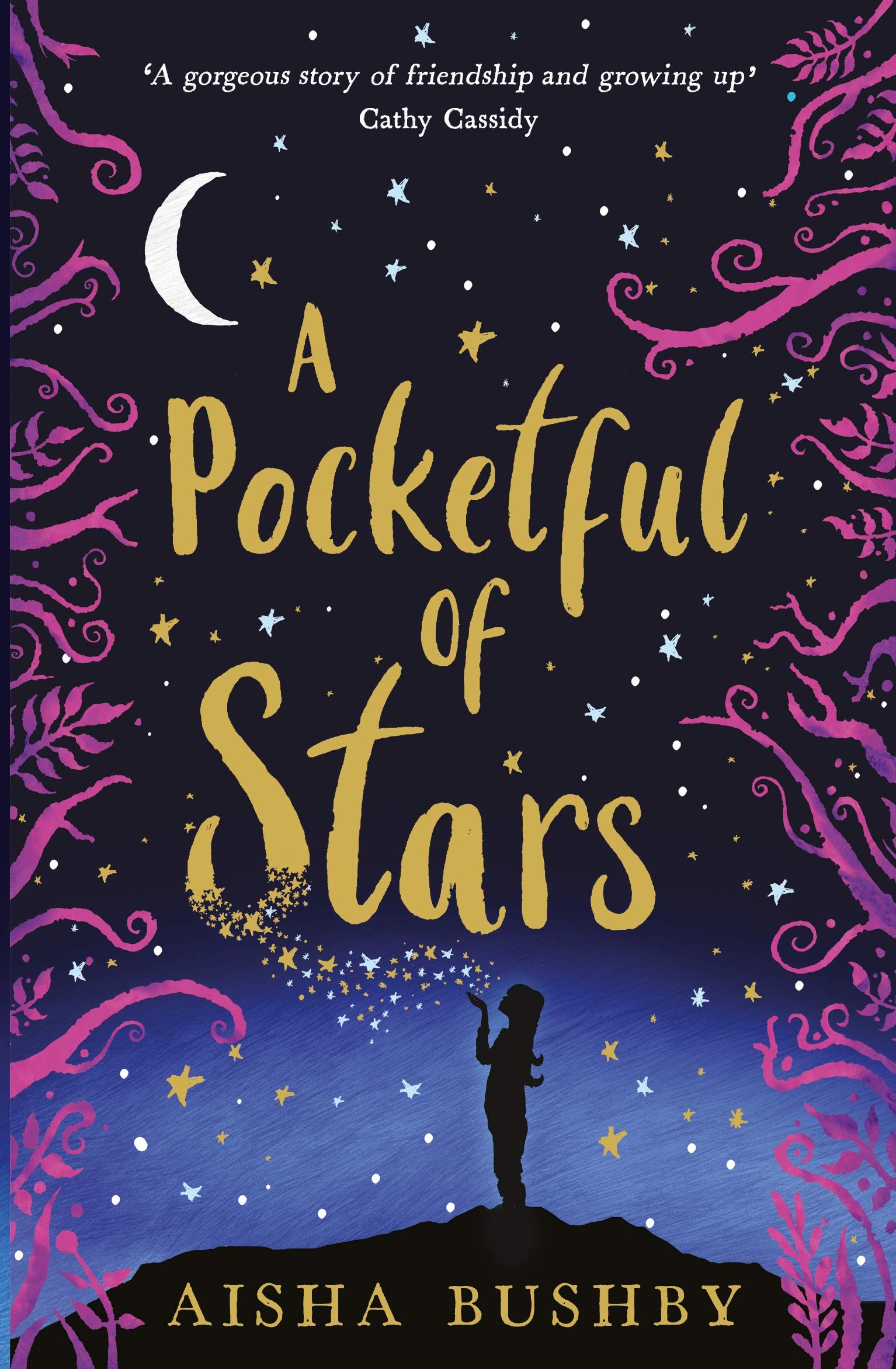 'A gorgeous story of friendship and growing up' Cathy Cassidy
This place is magic . . . but it's not the sort of magic that comes from wands and spells . . .
Can piecing together the past help you change the present?
Safiya and her mum have never seen eye to eye. Her mum doesn't understand Safiya's love of gaming and Safiya doesn't think they have anything in common. As Safiya struggles to fit in at school she wonders if her mum wishes she was more like her confident best friend Elle. But then her mum falls into a coma and, when Safiya waits by her bedside, she finds herself in a strange and magical world that looks a bit like one of her games. And there's a rebellious teenage girl, with a secret, who looks suspiciously familiar . . .
A Pocketful of Stars is a story about family, friendship and finding out who you are . . . with a sprinkling of magic.
'Moving and heartfelt', Anna James, author of Pages and Co
Perfect for fans of Jacqueline Wilson, Ross Welford and Kiran Millwood-Hargrave.
Aisha Bushby was selected as one of only four previously unpublished authors in the Stripes anthology for BAME writers, A Change is Gonna Come, alongside writers such as Patrice Lawrence, Tanya Byrne and Nikesh Shukla. The anthology was awarded a YA Book Prize Special Achievement Award. A Pocketful of Stars is her debut novel.