Solomon Gursky Was Here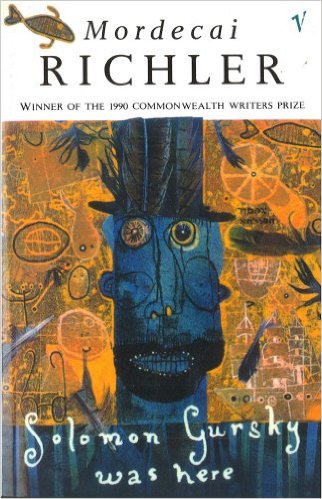 Since the age of eleven Moses Berger has been obsessed with the Gursky clan, an insanely wealthy, profoundly seductive family of Jewish-Canadian descent. Now a 52-year-old alcoholic boigrapher, Berger is desperately trying to chronicle the stories of their lives, especially that of the mysterious Solomon Gursky, who may or may not have died in a plane crash.
A rich, irreverent and exuberant comic masterpiece from the author of The Apprenticeship of Duddy Kravitz and St Urbain's Horseman.