Scenes from Early Life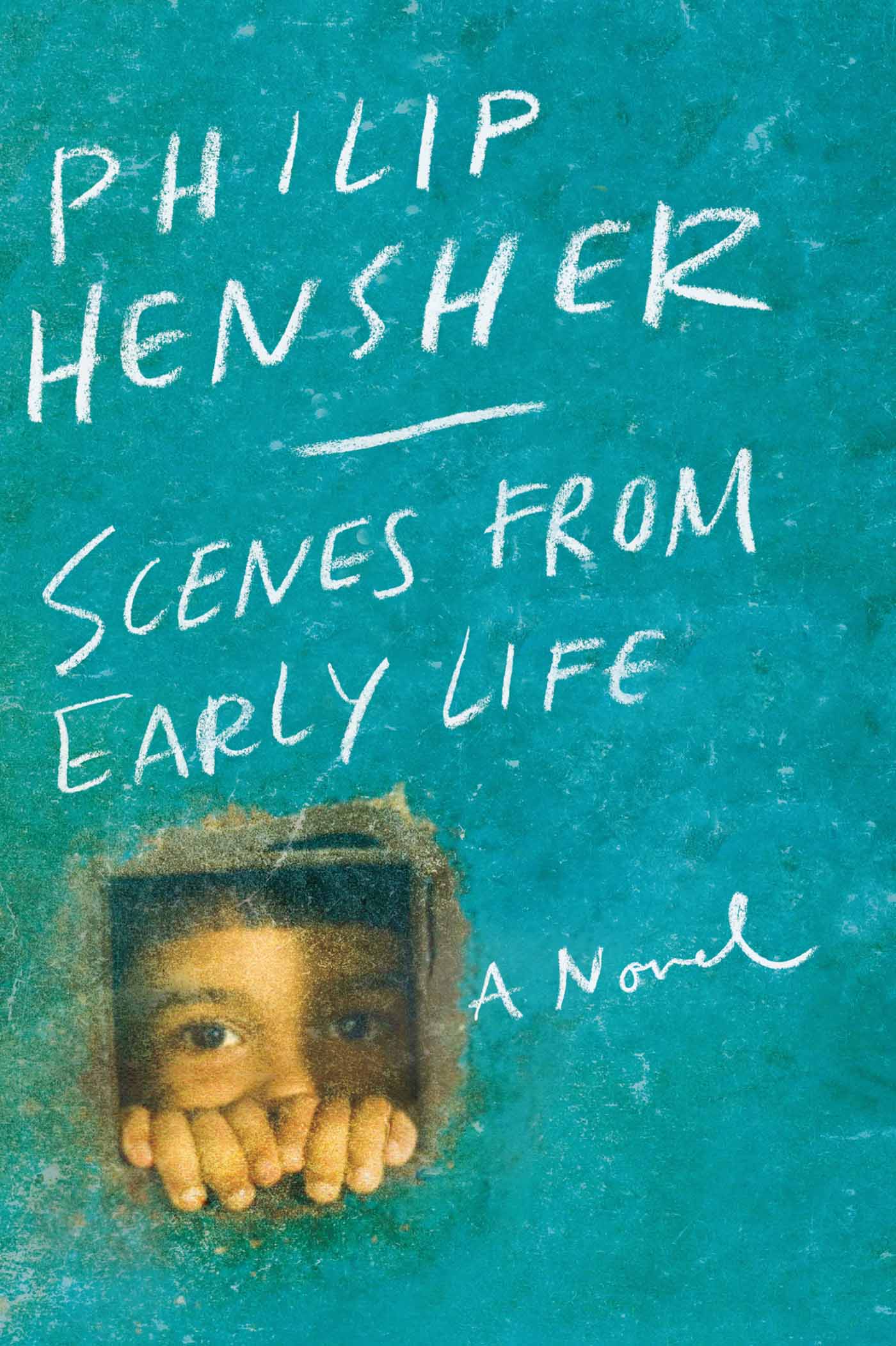 The startling new novel from the author of King of the Badgers and the Man Booker-shortlisted The Northern Clemency.
"I was a baby during the war. We stayed inside for months. All my aunts took turns in feeding me. I couldn't be heard to cry. You see, there were soldiers in the streets. They would have known what a crying baby meant. So I had to be kept silent. No, not everyone came out of the war alive."
One family's life, and a nation – Bangladesh – are uniquely created through conversation, sacrifice, songs, bonds, blood, bravery and jokes. Narrated by a young boy born into a savage civil war, 'Scenes from Early Life' is a heartbreaking, funny and gripping novel by one of our finest writers.