Sam Wu is NOT Afraid of Zombies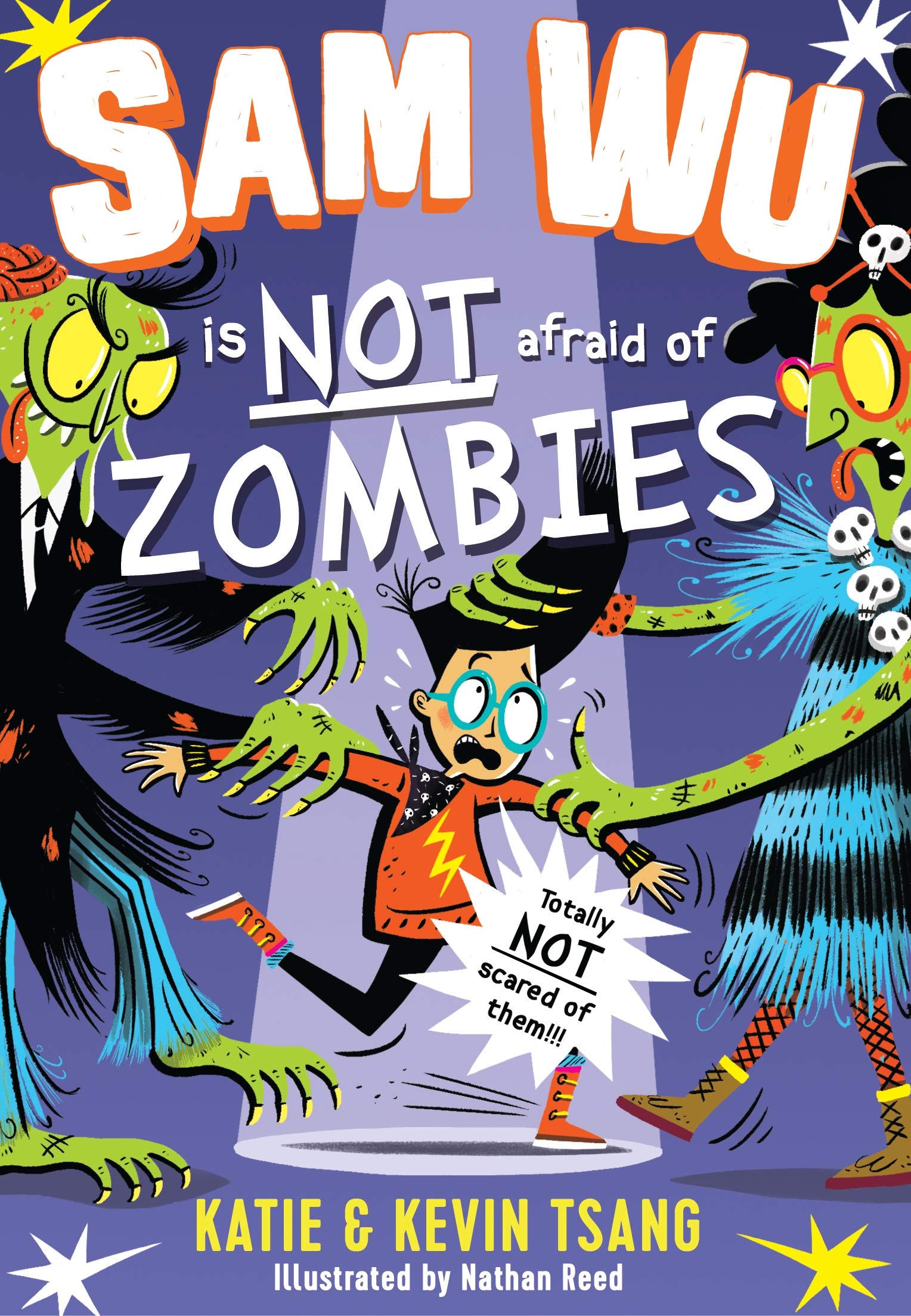 There's hardly anything that Sam Wu is afraid of. Unless you count ghosts, sharks, the dark and maybe even spiders. But definitely NOT zombies. Except for actual real ones maybe.
So when Sam's arch nemesis, Ralph Zinkerman the Third announces that he has zombie werewolves living in his basement, for the first time ever, Sam really isn't sure if he wants to be the one to save the day. Ralph has always been pretty mean to him and, well, just one little nibble from the zombie werewolves wouldn't hurt that much, would it?