Itch Rocks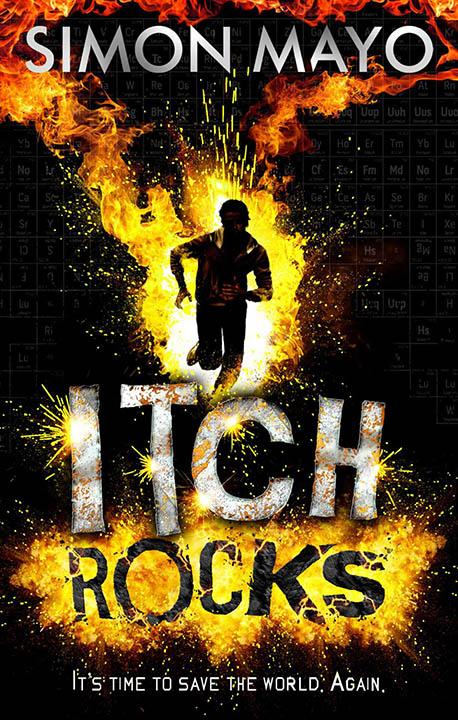 After almost poisoning his whole class with arsenic gas, going on the run from a psychotic science teacher and nearly dying of radiation poisoning, life is getting back to normal for Itchingham Lofte - at least, as normal as it can be when you have a round-the-clock detail of government security guards watching your every move.
But sinister forces are still hunting for Element 126 and will stop at nothing to find out where Itch has hidden the precious radioactive rocks. With the help of his sister Chloe and his tomboy cousin Jack, Itch has to put 126 beyond the reach of unscrupulous scientists and international terrorists forever.
It's time to save the world. Again.
Territories:
UK - Doubleday Childrens