Ascent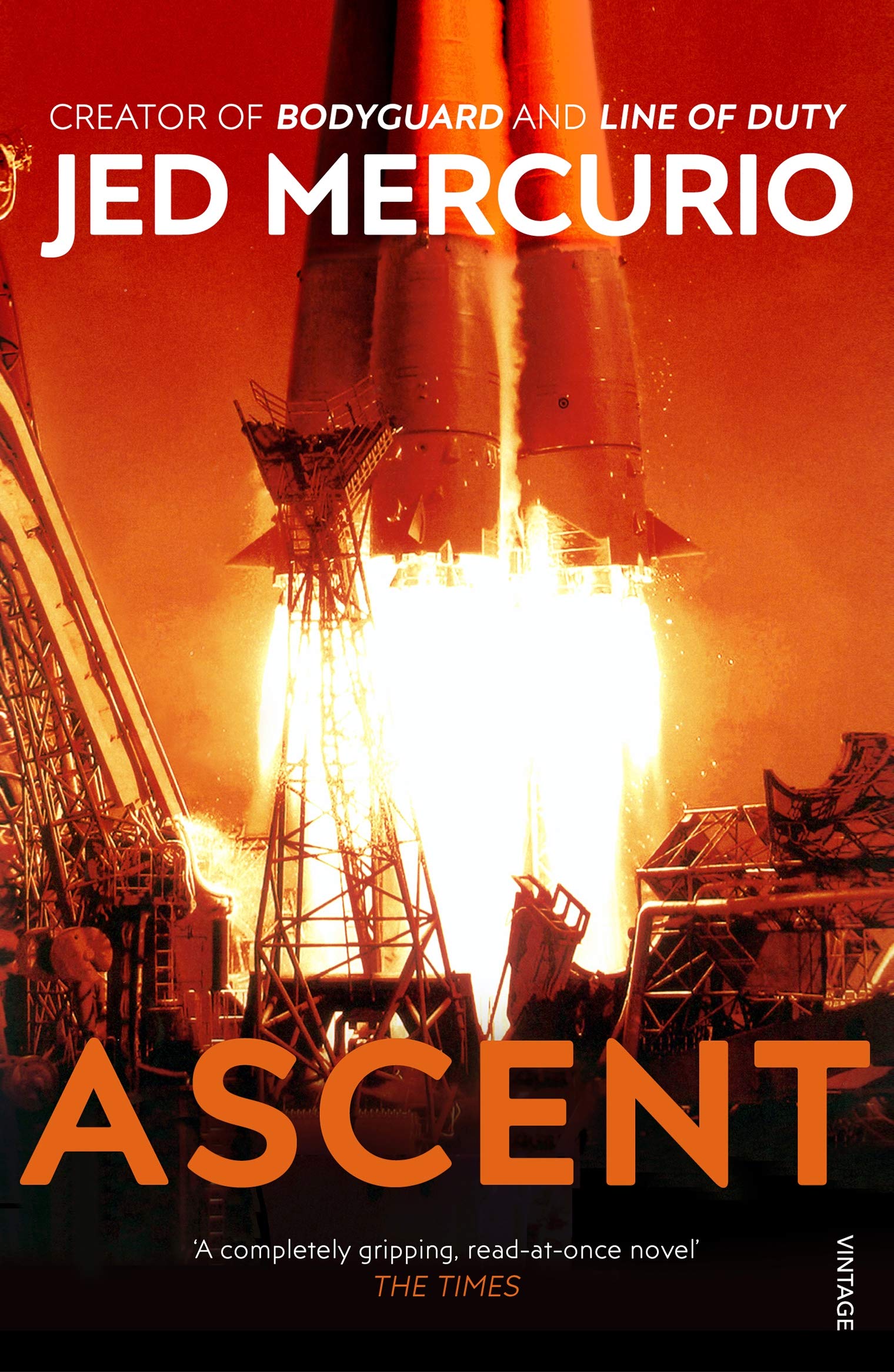 A truly stunning novel of one man's dangerous obsession with immortality, from the BAFTA award-winning creator of Bodyguard and Line of Duty

'A completely gripping, read-at-once novel' - The Times

Yefgenii Yeremin is a flyer and a phantom.

Destined to go down in Soviet history books as 'Ivan the Terrible', the most deadly fighter pilot of the Korean War, one moment of madness sees Yefgenii throwing his reputation to the wind. Exiled to a remote Arctic base, his name unknown and victories uncelebrated, he must endure a fate worse than death: anonymity.

But when a man arrives from Moscow's Space Committee in search of a volunteer prepared to sacrifice himself for his country, Yefgenii seizes his one last chance of immortality.