American Adulterer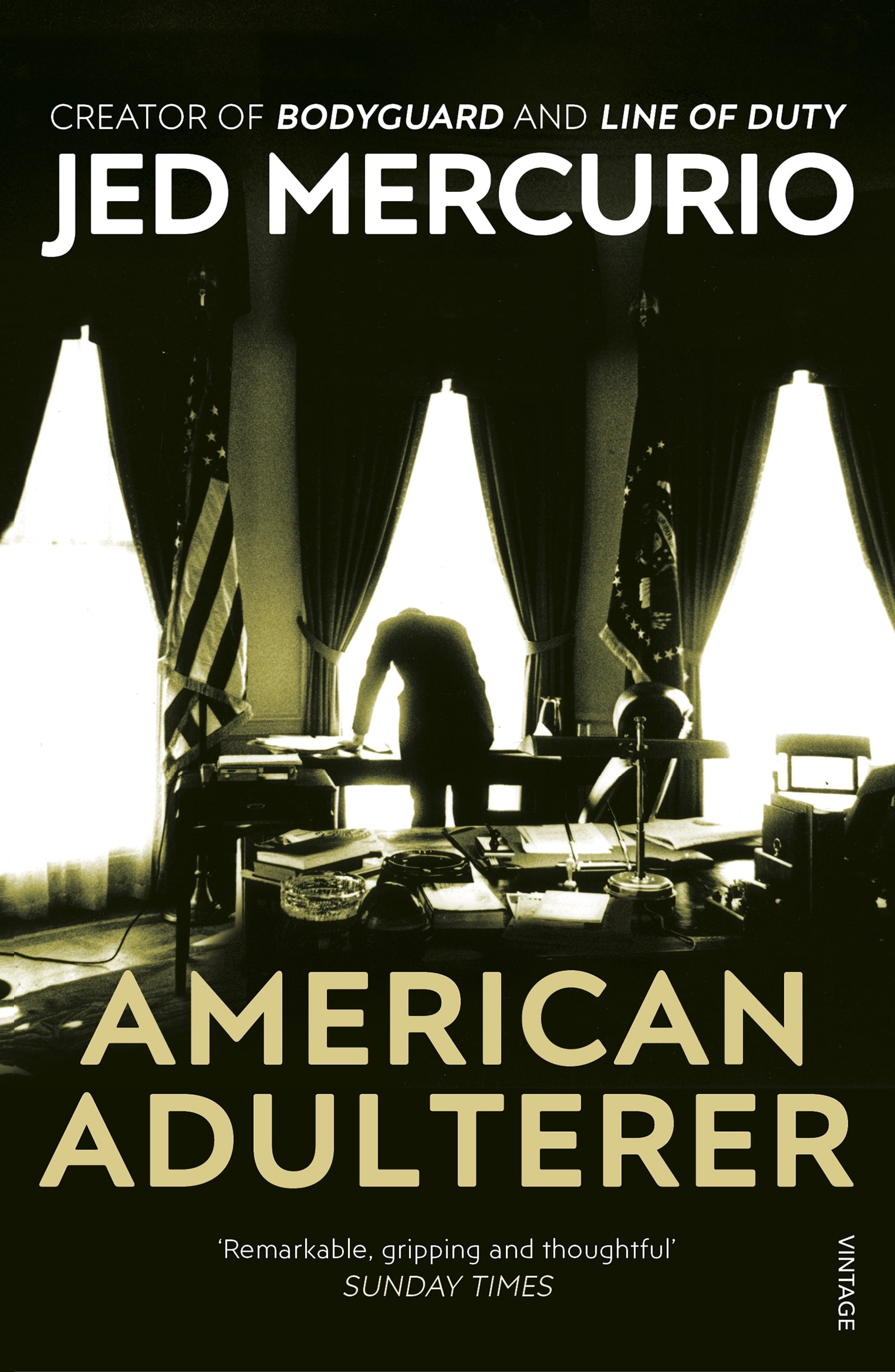 A breath-taking, original and compelling novel based on the private life of JFK, from the BAFTA award-winning creator of Bodyguard and Line of Duty

'A novel of our times: shameless and prurient, detached and salacious' - Observer

John Fitzgerald Kennedy is the 35th President of the United States, and a serial womaniser. An American man for the modern age: Kennedy is handsome, charming, a beaming paragon of worldly virtue. But beneath the slick veneer of a confident statesman he harbours a vice that will threaten his family, his fortune and even his country.

Empathetic, darkly witty and deft, Jed Mercurio's American Adulterer shines a novelist's spotlight on the world's most powerful, and corrupting institution: the American Presidency.