Your Servants and Your People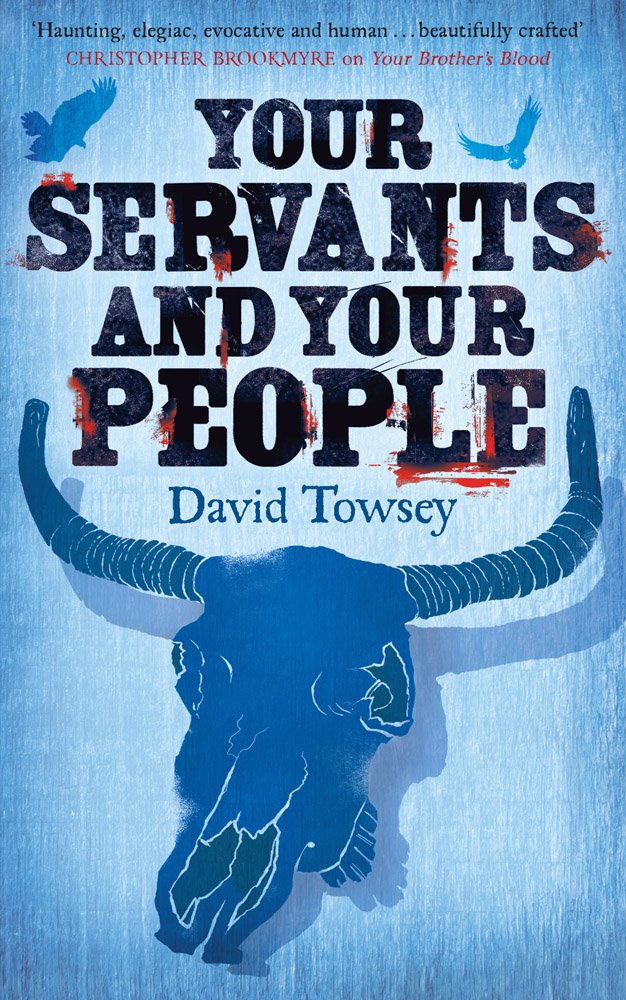 Seven years after Thomas returned as a Walkin', the McDermott family are looking for a new life and Thomas has set his heart on starting a farmstead near the remote outpost of Fort Wilson.
But the teachings of J.S. Barkley are not so easily forsaken - there are those who would see the sinners dead, and they are slowly closing in.
This is the second novel in the The Walkin' Trilogy, published by Quercus.
'Beautiful and haunting, Your Servants and Your People is a sequel that brings back everything that was great about Your Brother's Blood' - The BiblioSanctum.
'DT really does know how to set fire to a plot and keep it burning!' - Book Geek
'Just as gripping and compelling as Your Brother's Blood ... very much worth your time'  - A Fantastical Librarian