Your Resting Place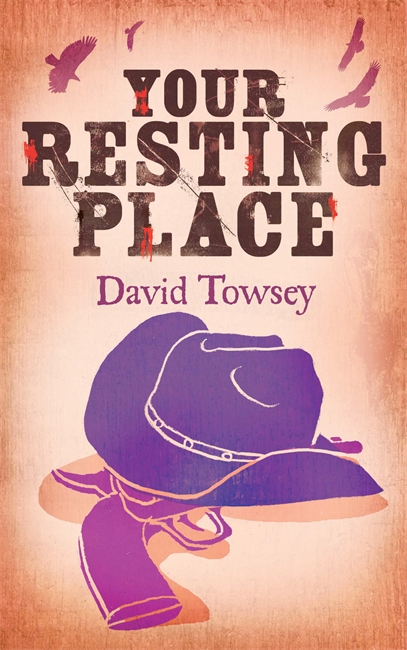 Rumours of the Drowned Woman are rife. She hunts down wanted men but never collects on the bounty. Some say she can't be killed, not in the usual ways. The Drowned Woman is looking for one man in particular: he killed her husband and stole her daughter.
Her family has been wronged.
There will be a reckoning.
Your Resting Place, the third novel in the Walkin' trilogy, was published by Quercus in November 2015.