Wrath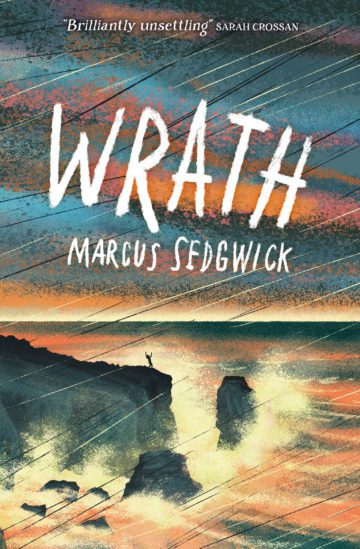 Cassie Cotton has always been unusual, a bit different – but this only makes her more intriguing to her school friend Fitz.
Cassie can hear a noise that no one else can, and she believes it's a sound that shows the Earth is in distress, damaged by human activity that is causing climate change.
When this belief leads to her being ridiculed and bullied at school, Cassie disappears. Fitz is determined to find her, but he has no idea where to start looking, or if he'll be in time to help her …
—
Information for Adults: This book has a dyslexia-friendly layout, typeface and paperstock so that even more readers can enjoy it. It has been edited to a reading age of 8.
Publisher:
Barrington Stoke
Territories: