Walking The Dog And Other Stories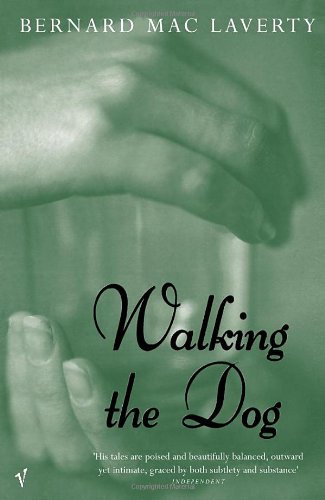 This collection of short stories examines worlds in collision, relationships fragmenting and innocence coming face to face with real life, real death. Interwoven through the book are wry "stories within stories" about fiction and the writing of it, featuring a comically beleaguered "alter ego".
Territories:
English: Blackstaff Press English: Jonathan Cape English: W.W. Norton & Co. Inc.