Vanishing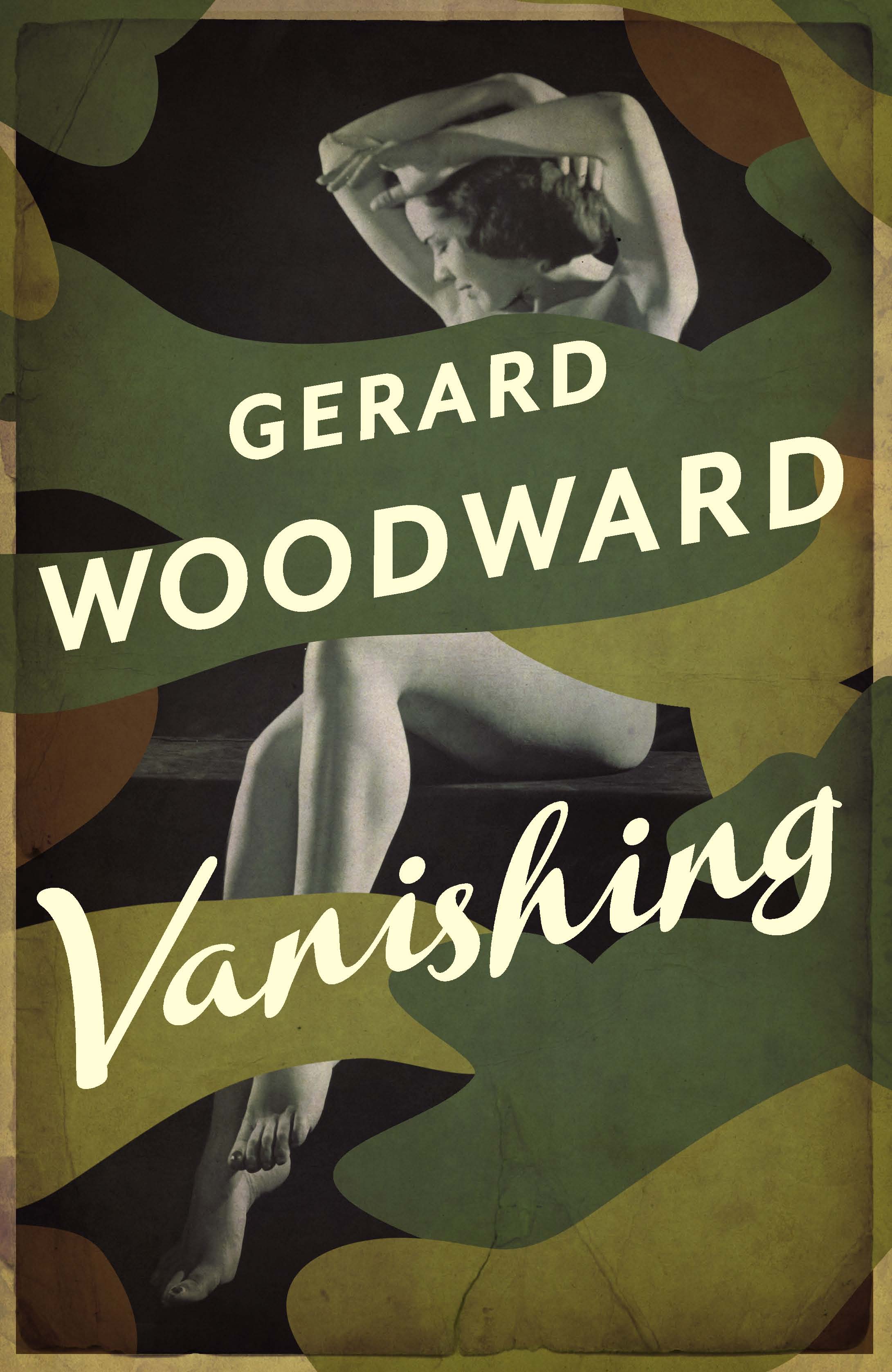 Towards the end of the Second World War a young British artist called Kenneth Brill is arrested for painting landscapes near the old village of Heathrow. The authorities suspect his paintings contain coded information about the new military airfield that is to be built there. Brill protests that he is merely recording a landscape that will soon disappear. Under interrogation a more complicated picture emerges as Brill tells the story of his life - of growing up among the market gardens of The Heath, of his life on the London art scene of the 1930s, and his brief spell as a master at a minor public school. But a darker picture also comes to light, of dealings with the prostitutes and pimps of the Soho underworld, of a break-in at a royal residence and of connections with well-known fascist sympathisers at home and abroad.
So who is the real Kenneth Brill? The hero of El Alamein who, as a camouflage officer, helped pull off one of the greatest acts of military deception in the history of warfare, or the lover of Italian futurist painter and fascist sympathiser Arturo Somarco? Why was he expelled from the Slade? And what was he doing at Hillmead, the rural community run by Rufus Quayle, friend of Hitler himself? Vanishing sees the world through the eyes of one of the forgotten geniuses of British art, a man whose artistic vision is so piercing he has trouble seeing what is right in front of him.
Vanishing will be published by Picador in March 2014.
Territories:
World English