The Paper Lovers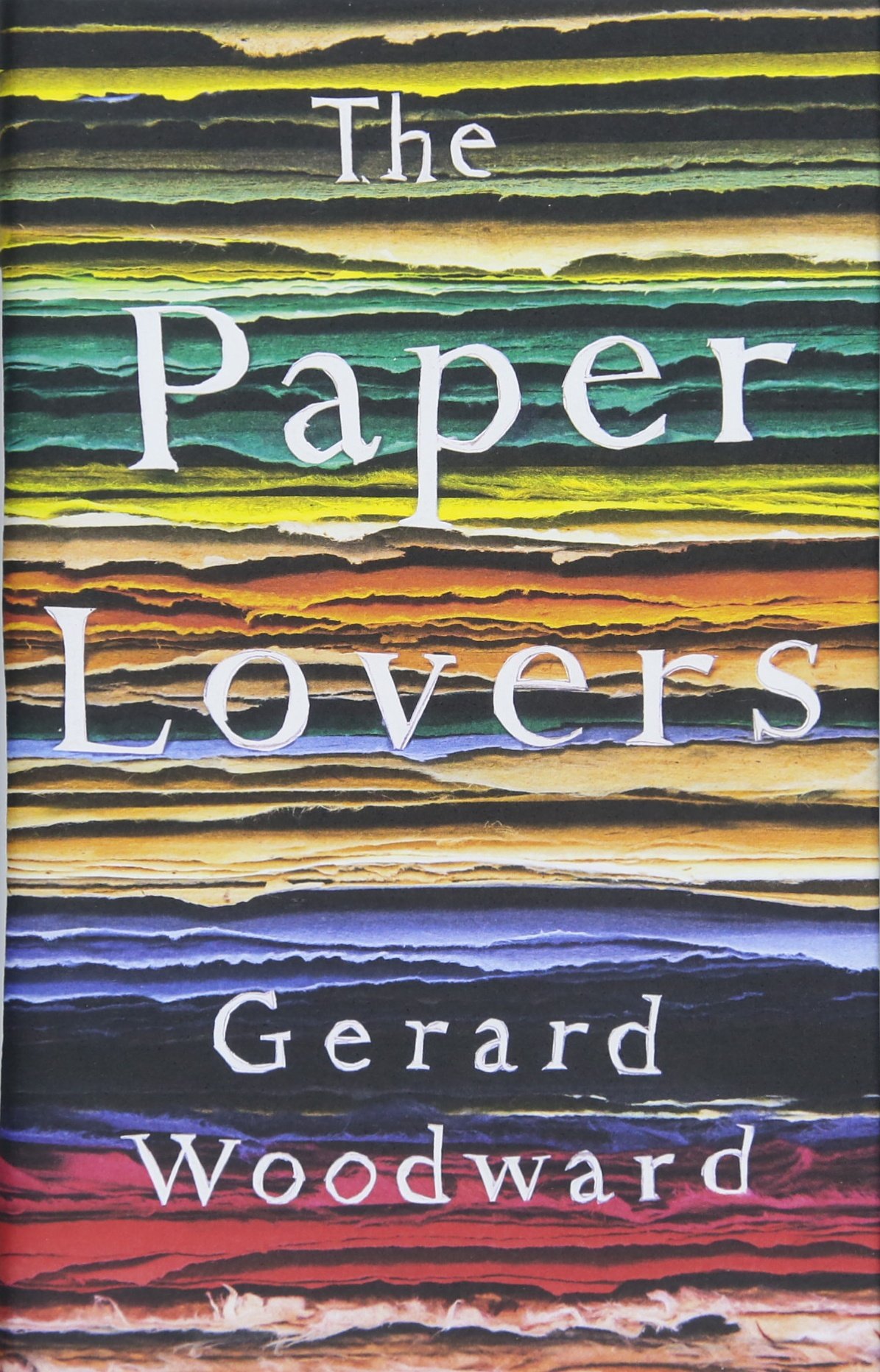 'Hugely enjoyable' John Boyne
'Contemporary family drama at its most compelling, and with a brutally exquisite ending' Nathan Filer
'I couldn't put it down till I was done' Nikita Lalwani
Arnold Proctor's quiet life is thrown off balance when he falls obsessively in love with Vera, a religious woman and one of his wife's friends. Vera seems untroubled by her wrongdoing, yet faithless Arnold is wracked with guilt. He has never believed in God, but now he wonders if he truly believes in anything at all?
Polly makes handcrafted paper, and even though the age of paper is dead, she runs a successful shop selling her exquisite products. Polly is secure and happy in her life, until the day her husband Arnold makes a very uncharacteristic declaration.
The Paper Lovers is a devastating story of sexual, religious and artistic obsession. It is about love and betrayal, and what becomes of us after our greatest certainties have been shattered.