Vendetta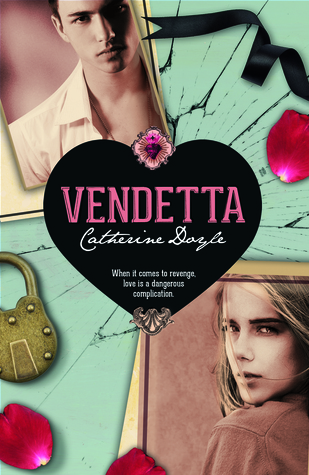 Sophie's life changes the moment five brothers move into the house next door. Irresistibly drawn to bad boy, Nic, she finds herself caught between two warring underworld families: her own and the one she is falling in love with.
Whichever side she chooses, a debt of blood will spill and hearts will break.
Vendetta will be published by Chicken House in January 2015.
Territories:
World English rights: Chicken House German rights: CBJ