The Thing at 52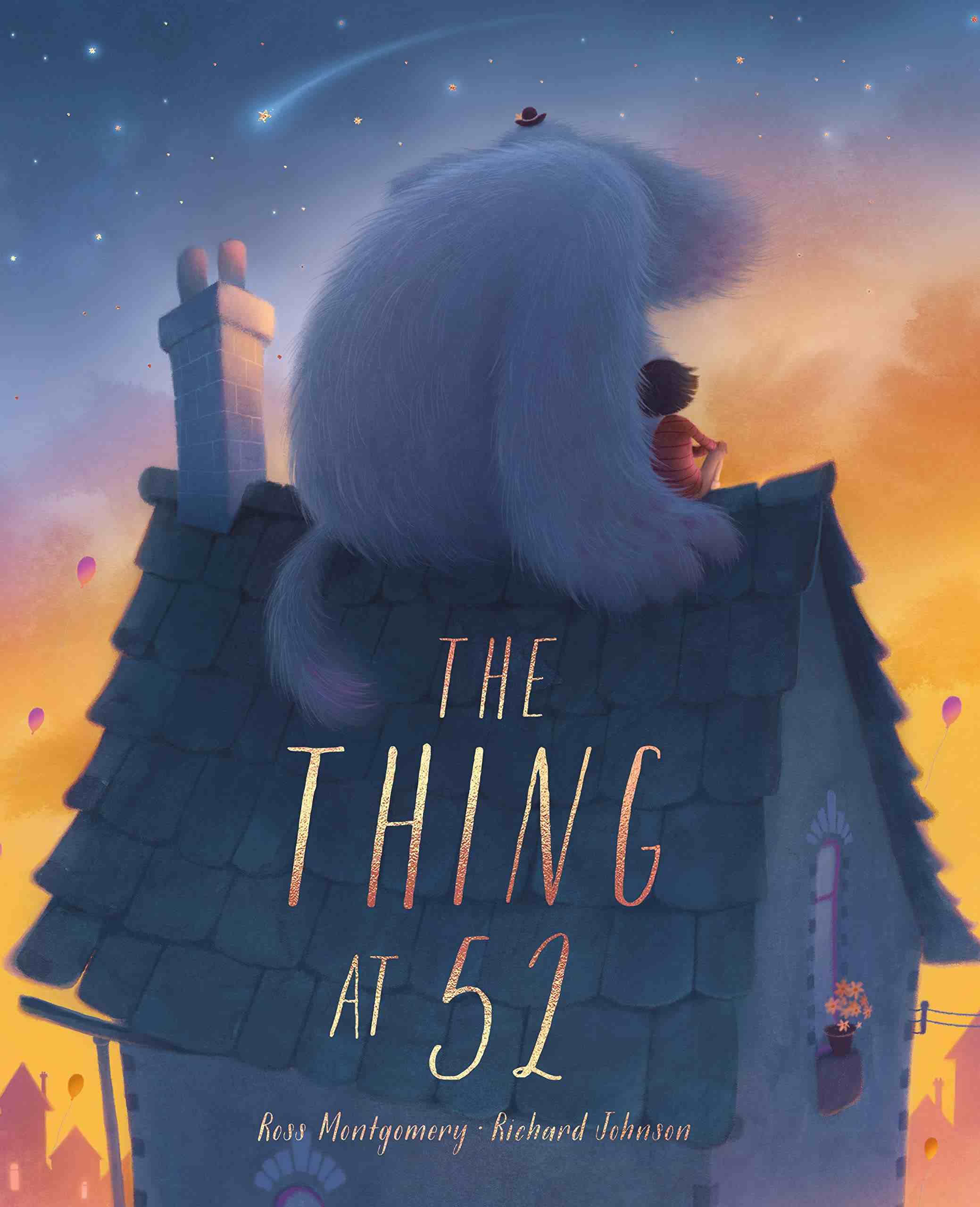 The Thing at 52 is a touching and beautifully illustrated story about a young girl who befriends a lonely monster who lives on her street.

There's a Thing on my street.
He lives at number 52.
I see him sitting in his garden when I walk to school.
On her way to school one day, she saw him. He was big and lumbering and a wore a tiny little top hat perched on top of his rather large head. It wasn't long before their friendship bloomed… the Thing gentle and kind and the adventures they went on were the best she could ever imagine.
But one day the Thing has to go and their adventures come to an end.
All Things have to go sometime…
Written by one of the UK's best-loved children's authors, Ross Montgomery, and illustrated by the incredible Richard Johnson, this is a poignant story about loneliness, friendship, community and change.
Publisher:
Frances Lincoln
Territories: