Max and the Millions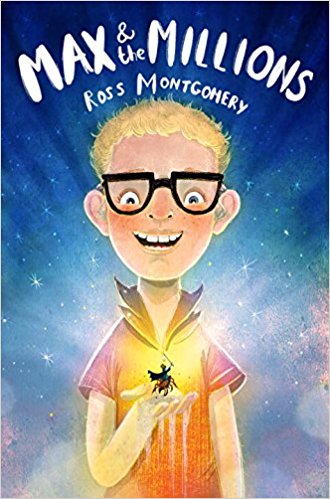 The day before summer vacation, Max's closest friend at boarding school disappears, leaving behind his amazing model collection and a handful of sand on his bedroom floor. Like Max, the eccentric janitor Mr. Darrow is a genius at building tiny models. Eight weeks later, Max finds that the sand has magically transformed into a whole desert kingdom--filled with millions of tiny people!
Max wears hearing aids, and they allow him to hear the ant-sized people. There's a boy named Luke who's about to become king. But when Max appears, he plunges their world into chaos. Luckily, Luke has two strong allies: Ivy, a fearless girl, and Luke's trusty steed--a flea.
While Max and his new friend Sasha fight to protect the Floor from their evil headmaster, Luke must fight to save it from being destroyed by all-out war.