The Jackal's Share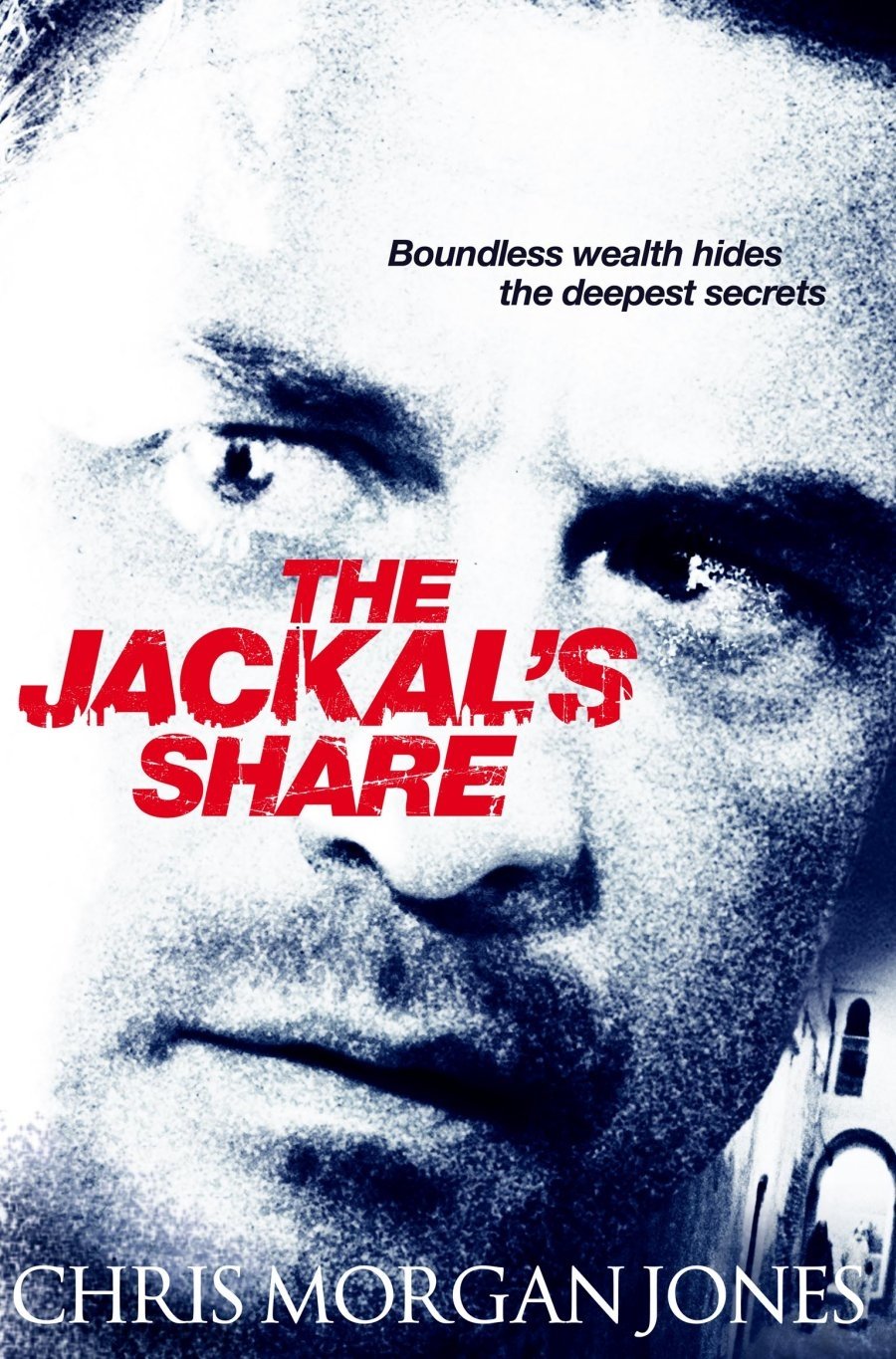 Boundless wealth hides the deepest secrets . . .
When a charismatic billionaire asks Ben Webster to investigate his personal affairs it isn't long before the private spy is convinced that there is something very wrong with his new client. What is Darius Qazai's real motive for contacting Webster? And what – beneath his generous, honourable image – does he have to hide?
Soon Webster will discover that the tycoon's secret is far bigger and more dangerous than he could have imagined, and that his new enemy will think nothing of destroying him, or his family . . .
In a heart-pounding journey which will take readers from London to Marrakech, from Italy to Dubai, Chris Morgan Jones once again asserts himself as the spy thriller writer for a new generation.