The Demon World (The Smoke Thieves Book 2)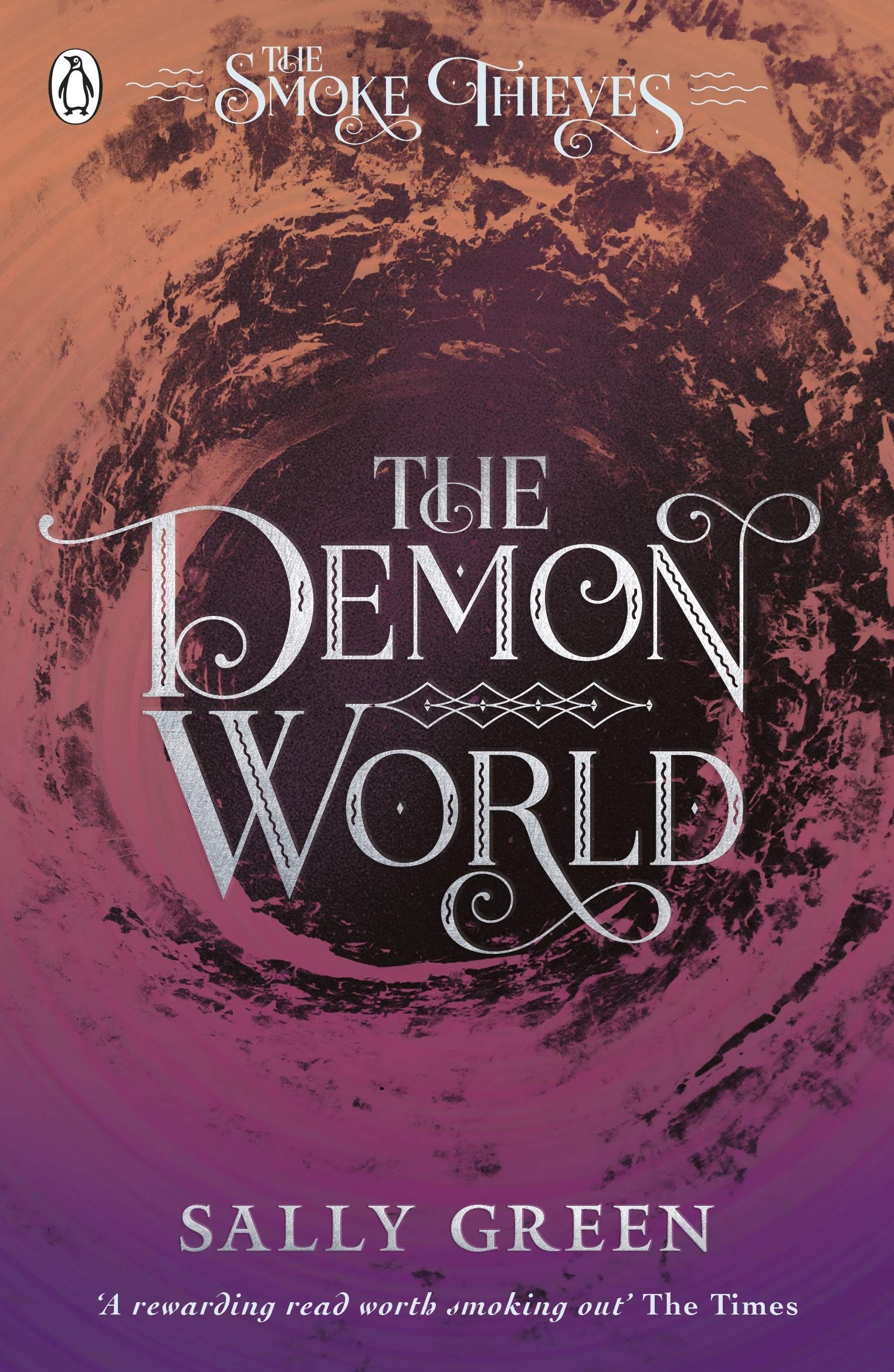 The second book in The Smoke Thieves series from Sally Green - perfect for fans of Leigh Bardugo and Game of Thrones.
After narrowly escaping the fall of Rossarb, Princess Catherine leads a rag-tag group of survivors into the barren wasteland of the Northern Plateau.
With the Brigantine army snapping at their heels, Edyon and March become separated from the group, while demon hunter Tash leads Catherine and Ambrose to an unlikely refuge - the hidden tunnels of the demon world itself. They soon find that the tunnels hold their own dangers and, while Tash travels deeper, hoping to learn more about their mysterious inhabitants, Catherine and Ambrose must return to the surface to resume the war.
But the world above is in turmoil. King Aloysius's army has captured the Pitorian prince, Tzsayn, and is poised to overrun the whole country. To have any hope of challenging her father's tyranny, Catherine needs to form her own army, but when danger lurks at every turn, how can she tell an ally from an enemy?
What Tash discovers in the demon tunnels could change everything, but if the message doesn't reach Catherine in time, the war might already be lost . . .