The Burning Kingdoms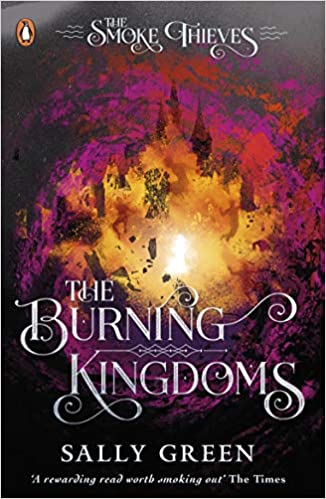 As war spreads like wildfire, the Smoke Thieves face their greatest challenges yet.
With her father tightening his grip on the Northern Plateau, Catherine sends her loyal bodyguard Ambrose into the dragon's den on a desperate mission to disrupt the supply of smoke. In Calidor, Edyon and March face a future divided while, trapped in the demon world, Tash wrestles with the price of her past.
But as the battle for the human kingdoms reaches its climax, the demon realm reveals a final, terrible secret. One with the power to change the course of the war - and history - forever . . .