The Commonwealth of Cricket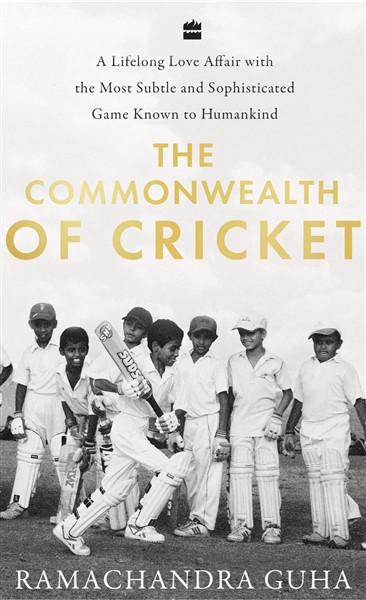 From one of India's finest writers, thinkers and commentators, a memoir of a love affair with cricket.
As a fan, player, writer, scholar, controversialist and administrator, Ram Guha has spent a life with cricket.
In this book, Guha offers both a brilliantly charming memoir and a charter of the life of cricket in India.
He traces the game across every level at which it is played: school, college, club, state and country. He offers vivid portraits of local heroes, provincial icons and international stars.
Following the narrative of his life intertwined and in love with the sport, Guha captures the magic of bat and ball that has ensnared billions.