Six Bad Poets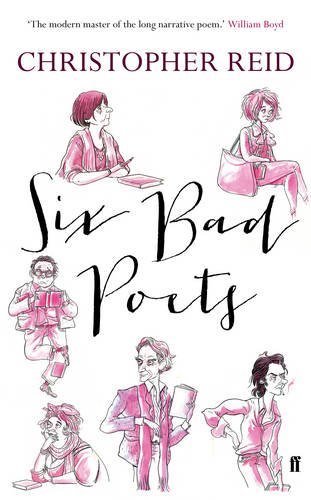 It follows the exploits of a group of hapless bards, more intimately connected than they themselves can possibly know, in their attempts to navigate the hazards of London literary society.
Reid's colourful cast includes an ageing ex-offender, a lecherous academic, a fading grande dame and her underachieving best friend, and two young graduates, one as feckless as the other is ambitious. Hard as each may try, the poets' attempts at literary and social advancement are continually hampered both by fate and by a variety of personal shortcomings, ensuring that their story accelerates irrevocably towards comic catastrophe and collapse.
Six Bad Poets is a delicious romp through a world that the author has observed closely over many years, and from which he reports with merciless accuracy, zest and humour.
Territories:
Faber: English (BC&EC)