Shadowblack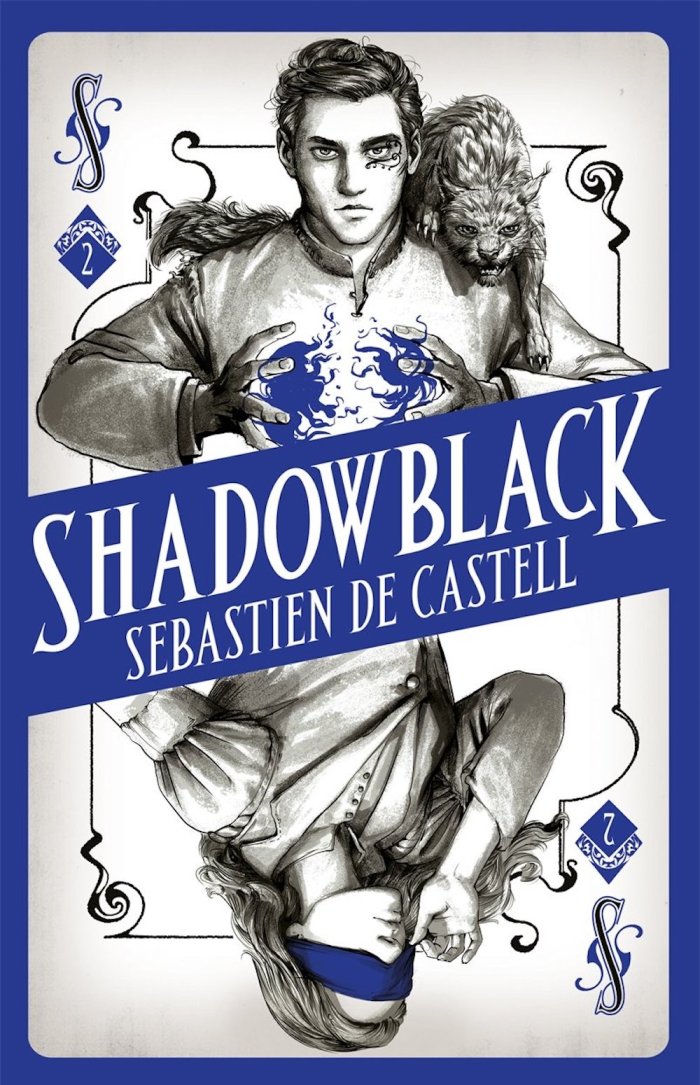 The second book in the page-turning Spellslinger series for all teen, YA, adult and fantasy readers.

It's a few months since Kellen left his people behind. Now aged sixteen, Kellen is an outlaw, relying on his wits to keep him alive in the land of the Seven Sands. He misses home, he misses family and more than anything, he misses Nephenia, the girl he left behind.

Then he meets Seneira, a blindfolded girl who isn't blind, and who carries a secret that's all too familiar to Kellen. Kellen and Ferius resolve to help - but the stakes are far higher than they realise. A Shadowblack plague is taking hold - and Kellen can't help but suspect his own people may even be behind it.

Perfect for fans of The Dark Tower, Firefly, The Hunger Games and Guardians of the Galaxy.