Charmcaster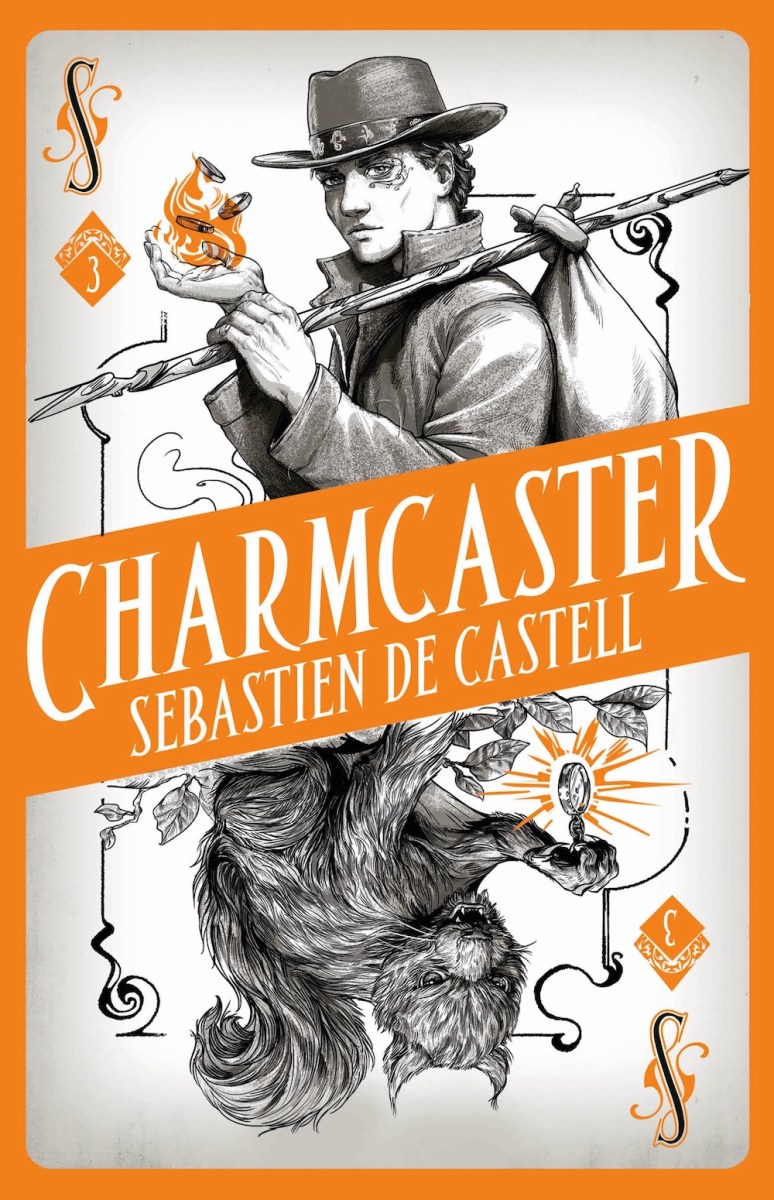 The third book in the page-turning Spellslinger fantasy series.

'I was getting almost as good at running away from enemies as I was at making them in the first place. Turns out, I wasn't running nearly fast enough.'

Kellen has begun to master his spellslinging and the Argosi tricks for staying alive, and he and Reichis have found a career that suits them both: taking down mercenary mages who make people's lives miserable. But Ferius is concerned that Kellen is courting disaster . . .

Perfect for fans of The Dark Tower, Firefly, Guardians of the Galaxy, Terry Pratchett, Ben Aaronovitch and Jim Butcher.