Pravda Ha Ha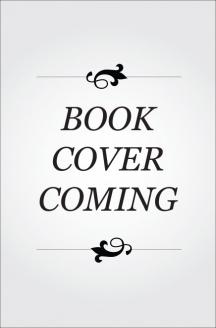 An unsettling, poignant and darkly comic exposé of Putin's Russia and European disintegration from the acclaimed author of Stalin's Nose.
In 1989 the Berlin Wall fell. In that euphoric year Rory MacLean travelled from Berlin to Moscow, exploring lands that were part of the forgotten half of Europe. Thirty years on MacLean retraces this journey, from revanchist Russia through Ukraine's bloodlands, to Poland, Hungary, Germany and the UK, confronting old ghosts and new fears. As Europe sleepwalks into a perilous new age, he explores how opportunists – from Putin to Home Counties populists –have made a joke of truth. He asks what happened to the optimism of 1989 and, in the shadow of Brexit, chronicles the collapse of the European dream.
Pravda Ha Ha will be published in October 2019 by Bloomsbury.