Palestine in Pieces (Palestina en Pedazos)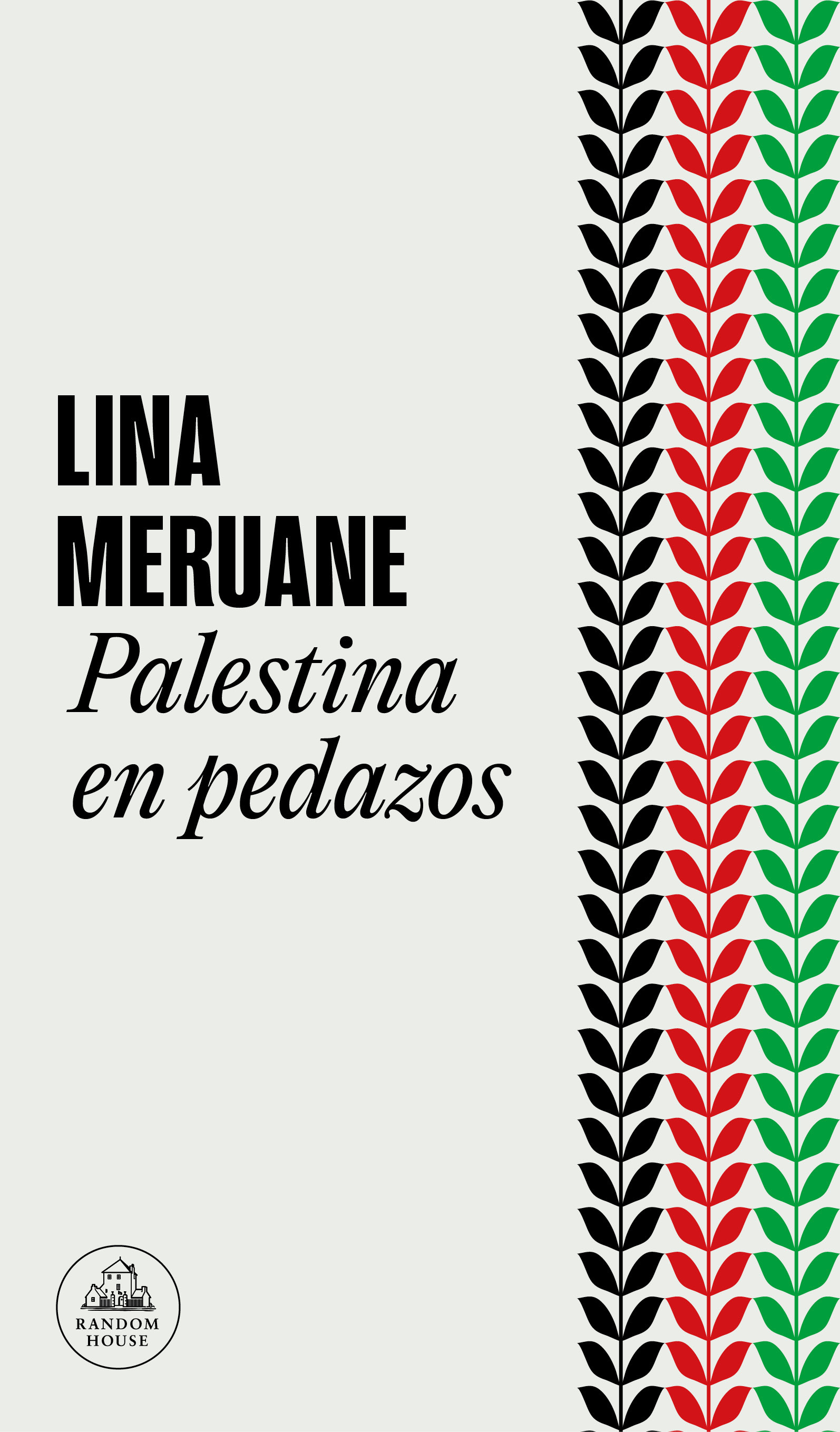 Lina Meruane interweaves chronicle, family memory and essay in a large notebook of reflections on the land her ancestors had to abandon and a conflict that is perpetuated.
In the early 2000s and as a result of a series of fortuitous events, the possibility of returning to Palestine began to take shape for Lina Meruane, with the paradoxes contained in the idea of a return to a place that was never inhabited but which, nevertheless, forms part of a personal geography. Her paternal grandparents came from there, emigrating to Chile in 1920 and quickly seeking ways to assimilate into the host country, relegating their Palestinian origin to a background rumour that runs through generations. Neither they nor their children ever returned to a territory that became part of a family story made up of the ruins of a vanished world, of houses that can no longer be entered, reinvented names and gaps in memory. In 2012, Meruane managed to travel to Beit Jala and return, as her grandparents and father were unable to do, to the city of her ancestors, and from this experience arose "Becoming Palestine", the chronicle of a return to the roots but, above all, of immersion in a complex present reality that resonates intimately with it and calls for commitment.
The piece that opens this volume is followed by the essay "Becoming Others". In the pages of this section, Meruane returns once again to Palestine, but on this occasion she does so by reading writers and intellectuals who have tackled the Israeli-Palestinian conflict from different perspectives, such as Edward Said, David Grossman, Susan Sontag, Amos Oz, Noam Chomsky, Eric Hobsbawm and Mario Vargas Llosa. Personal experience and memory thus give way, on the one hand, to the archaeology of a conflict that seems to have no end and carries historical debts and an accumulation of barbarities; and on the other, to a meditation on language, radicalised discourses and the silences and euphemisms that are articulated around a reality that demands to find in words a way of understanding.
To these two previously published parts is added "Rostros en mi rostro" (Faces on my face), previously unpublished. A new journey to Palestine, which is now a genuine return, leads to a reflection on the different narratives inscribed in faces, otherness, essentialism and a self that unravels and reconstructs itself between what it shows, what it hides and what others project onto it. With this piece, in which Meruane once again weaves together travel chronicles, autobiographical writing and literary essays, she concludes a book that delves into a conflict that perpetuates itself in order to rethink an identity that needs to be assumed from its roots and its multiplicity.
"An immensely gifted and deliberate writer who understands how political trauma is forever preserved in the body."
Azareen Van der Vliet Oloomi, The New York Times.
Territories:
Arabic rights: Al Kotob Khan, Brazil: Relicario, Croatia: Disput