My Headteacher is an Evil Genius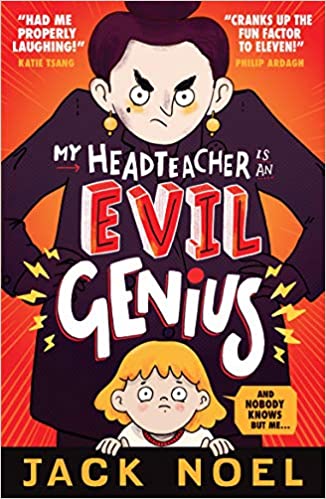 Highly illustrated school-based comedy adventure for middle-grade readers from an exciting new voice.
Meet Tom Ginger. She's shy! she's retiring! She's … our only hope!
Not exactly the stuff that heroes are made of – or is it?
Shy girl Tom Ginger is the world's most unlikeliest hero – until she discovers that her new braces have the power to act as radio transmitters, allowing her to tune into the conversations of her new super-evil head teacher. Suddenly it's up to Tom to save the school from Miss Fortune's dastardly plans. Can she do it? Read the book to find out!