Lady Hester: Queen of the East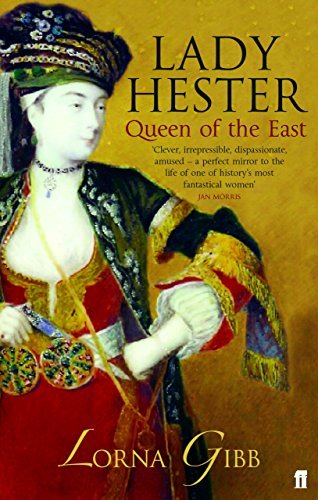 Born into the age of revolution, Lady Hester Stanhope had a radical spirit. Following the death of her uncle the Prime Minister William Pitt in 1806, she chose the excitement of travel and adventure over the life of a spinster in polite London society. And she never looked back.
Surviving a terrible shipwreck and the scorn of Lord Byron ('that dangerous thing - a female wit'), Lady Hester adopted male Arabic dress, became the Queen of the Bedouin and was the first European woman ever to enter Palmyra. Recovering from the heartbreak of a passionate love affair, she became a political force in Lebanon. In defiance of despotic war lords she offered sanctuary to an oppressed minority, creating a fortress which became a focus of both gossip and awe.
Based on much new source material and extensive travel in Hester's footsteps, Lady Hester traces the extraordinary life from Downing Street to an isolated monastery in the hills of Lebanon.