Lorna Gibb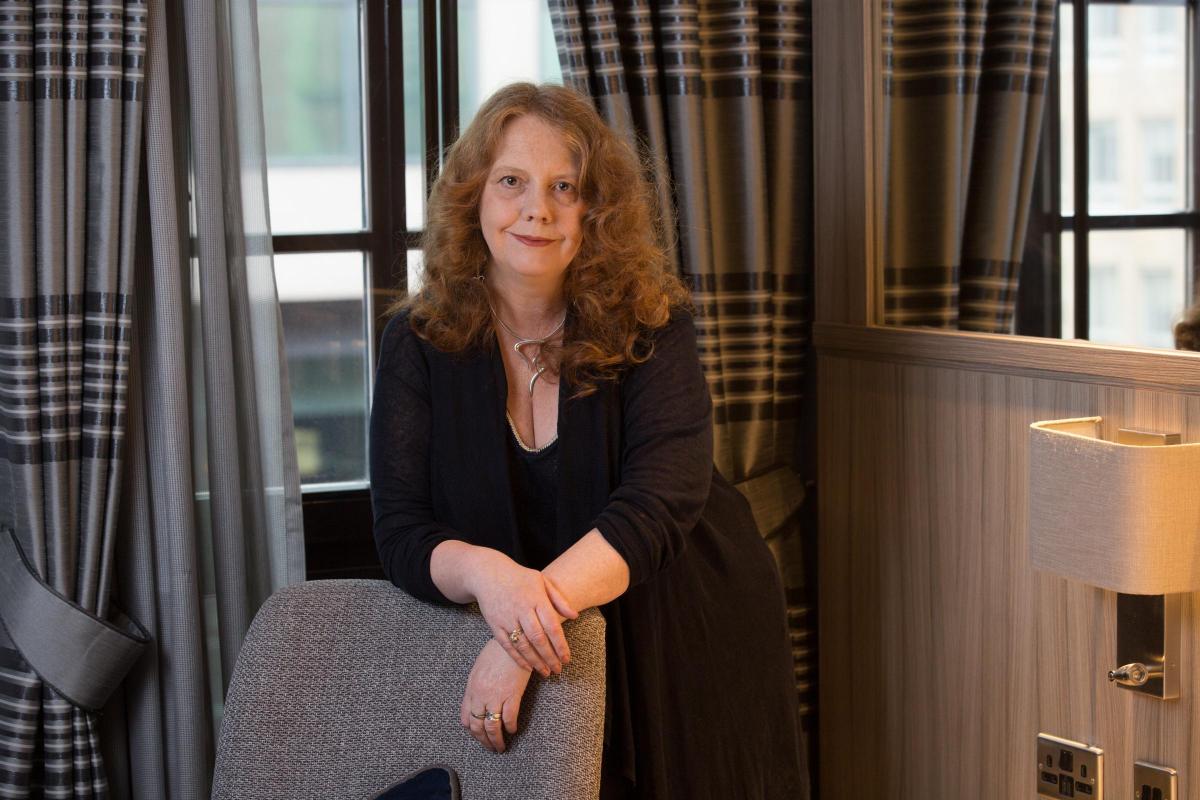 Lorna Gibb was born in Bellshill, North Lanarkshire and has a PhD from Edinburgh University in theoretical phonology.
She is the author of biographies of Lady Hester Stanhope and Dame Rebecca West, a novel and a part memoir, part global exploration of childlessness.  In 2013, she won the Granta memoir prize and in 2014 was shortlisted for the Sperber prize for biography in the US. She has written for a wide variety of publications including The TLS, The Times, The Herald, Granta Magazine and The Telegraph.  She lectures part time at the University of Hertfordshire where she is the Head of Creative Writing.
Lorna lives in Hertfordshire with her husband and four cats, and enjoys travelling, cooking and theatregoing.