Hundred Days: The End of the Great War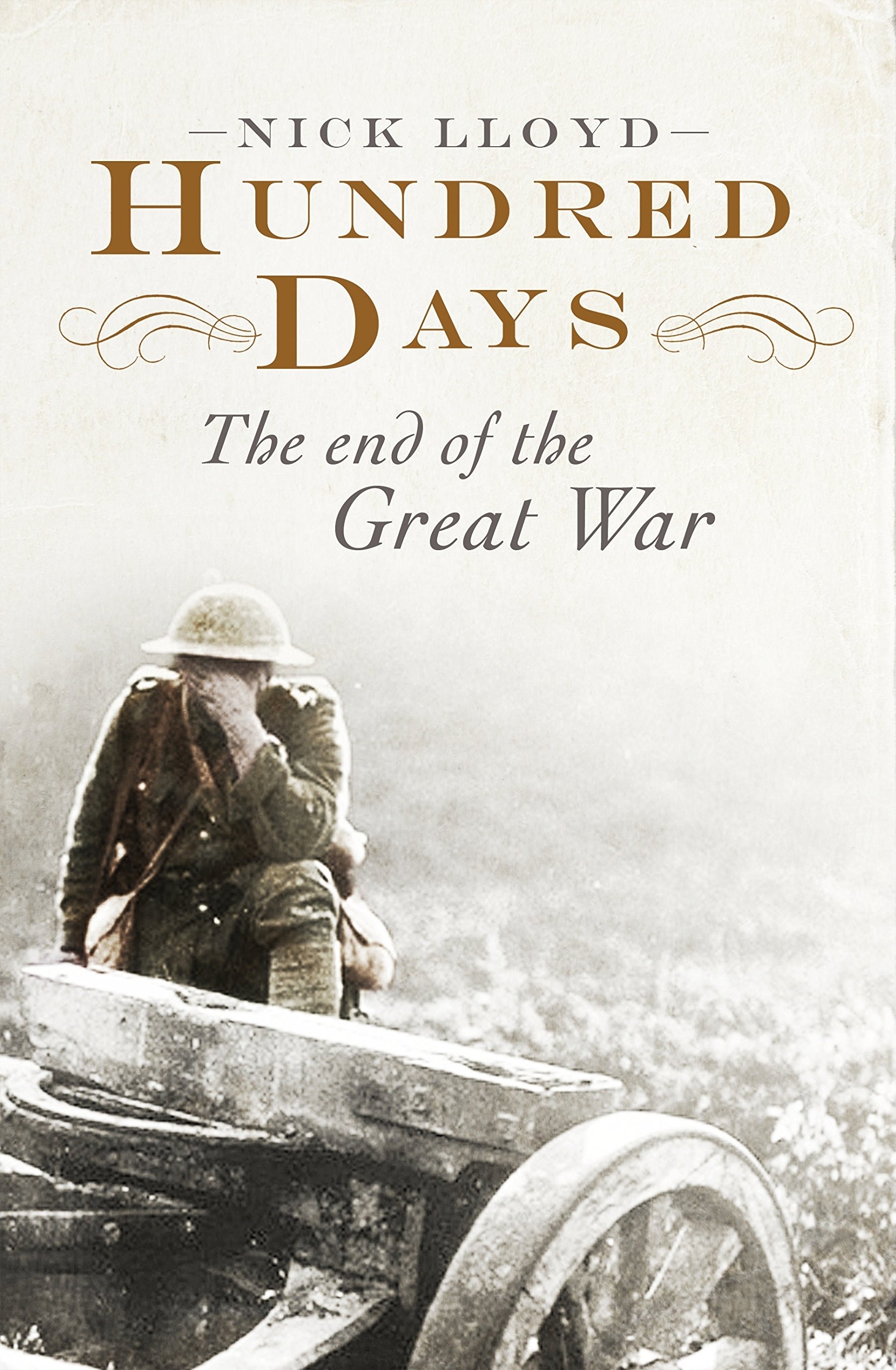 Nick Lloyd's Hundred Days: The End of the Great War explores the brutal, heroic and extraordinary final days of the First World War.
On the eleventh hour of the eleventh day in November 1918, the guns of the Western Front fell silent.
The Armistice, which brought the Great War to an end, marked a seminal moment in modern European and World history. Yet the story of how the war ended remains little-known. In this compelling and ground-breaking new study, Nick Lloyd examines the last days of the war and asks the question: how did it end? Beginning at the heralded turning-point on the Marne in July 1918, Hundred Days traces the epic story of the next four months, which included some of the bloodiest battles of the war.
Using unpublished archive material from five countries, this new account reveals how the Allies - British, French, American and Commonwealth - managed to beat the German Army, by now crippled by indiscipline and ravaged by influenza, and force her leaders to seek peace.