Favorita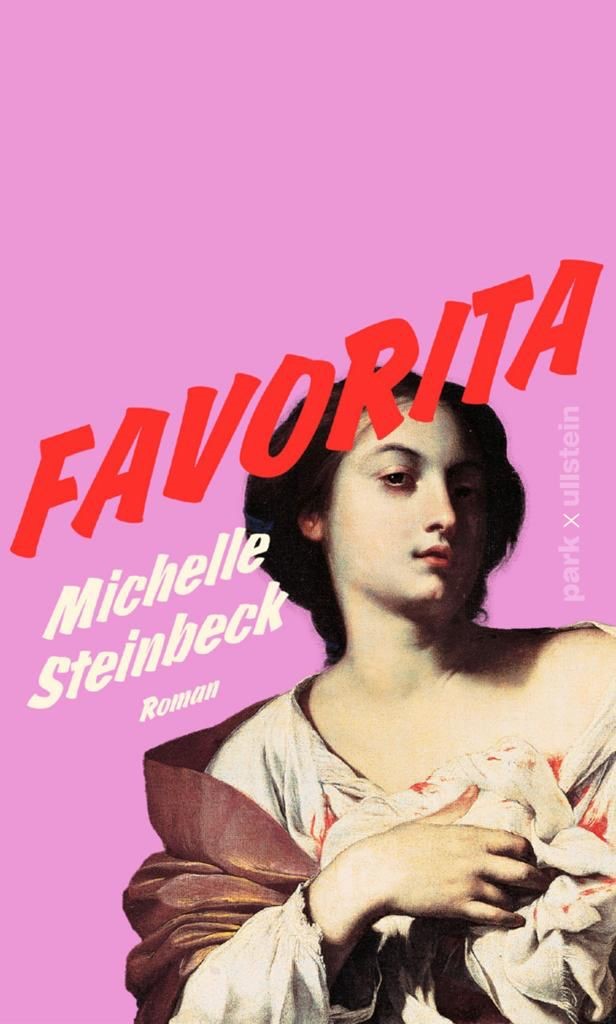 'I'm sorry, your mother was killed.'
With these words starts Fila's journey from Switzerland to Italy. From the country she grew up in, to the country that her grandmother left as a young woman and where her mother disappeared to. Fila now traces the history of these two women alongside her memories as well as the stories of the people she meets: Feminist resistance fighters, fascist deserters and the ghost of a young peasant woman with a cut throat. The road trip that follows the trail of her mysterious mother leads her to the suspected murderer – and right into the heart of the fascist circle controlling the country. Will she be able to take on the man she holds responsible for her mother's death and help the ghosts to finally find peace?
Playing with historical settings and periods and written in her unique and playful style, Favorita tells a story that goes right to the heart of questions of identity, belonging, sexual desire and patriarchal violence against people and the environment whilst her brilliant sense of humour allows her to highlight the complexities of human relationships.
Here is Michelle's description: 'Favorita is a revenge fantasy; a generational novel; half-historical-half-supernatural True Crime; inspired by Maggie Nelson, Dacia Maraini and Boris Vian'.
Publisher:
Park X Ullstein
Territories: