Fatal Purity: Robespierre & The French R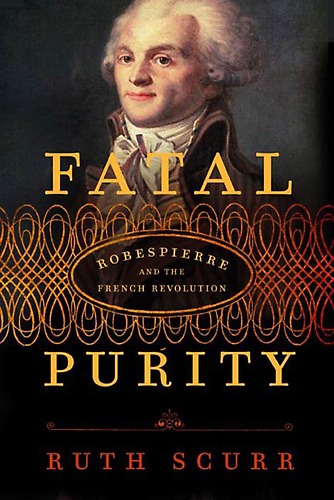 Robespierre was only thirty-six when he died, sent to the guillotine where he had sent thousands ahead of him. Robespierre and the Revolution were inseparable: a single inflexible tyrant. But what turned a shy young lawyer into the living embodiment of the Terror at its most violent? Admirers called him 'the great incorruptible'; critics dubbed him a 'monster', a 'bloodthirsty charlatan'.
Ruth Scurr sheds new light on this puzzle, tracing Robespierre's life from a troubled childhood in provincial Arras to the passionate idealist, fighting for the rights of the people, and sweeping on to the implacable leader prepared to sign the death warrant for his closest friends.
Territories:
English: Chatto Dutch: De Bezige Bij (Netherlands) Portugese: Record Polish: Amber