Fast: A Take-away Journey Through London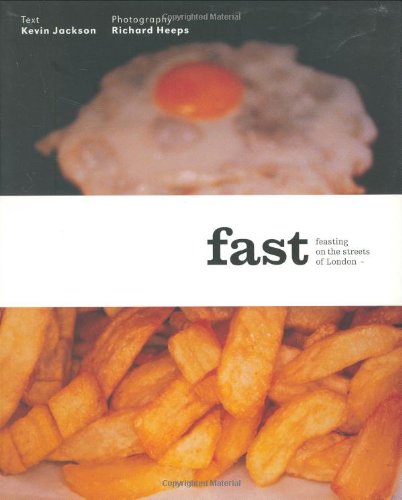 From a Gloucester Road chippie to a Wimpy Bar at the end of the Northern Line, via curryhouses in Brick Lane and juice bars in Canary Wharf, Pret-sandwich connoisseur Kevin Jackson samples the best - and worst - of what Londoners are eating on the go. Alongside musings on the saveloy, the origins of the British hot dog, the erotic allure of a McFlurry, and how Kebab-gate did for Gazza's career, we meet fellow guzzlers, as well as the people behind the counter as they spin their discs of dough, load potato skins, and slap sausages into buns.
If your taste-buds tingle at the distant chime of the ice-cream van or you feel a stab of nostalgia at the sight of a little wooden chip fork, then here is a feast: an unashamed celebration of our national habit - in all its greasy, salty, sauce-topped technicolor glory.
Publisher:
Portobello Books Ltd
Territories: