Dunedin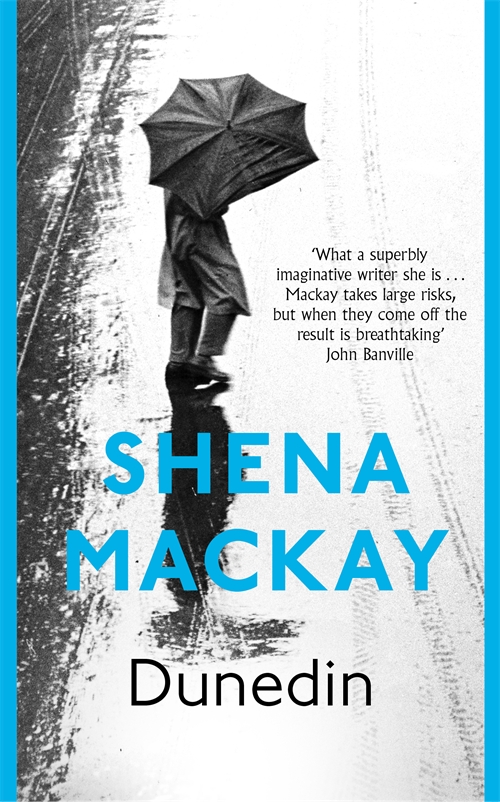 One of Shena Mackay's most acclaimed novels. A story of long consequences, betrayal, dark humour and redemption.
New Zealand, 1909. After weeks at sea the new minister, Jack Mackenzie, arrives from Scotland with his unhappy wife and children in tow. A keen naturalist, he is more enthralled by the botanical - and carnal - delights of Dunedin than in the wellbeing of his flock.
In London, eighty years later, Jack Mackenzie's descendants are middle-aged, searching for a way out of their loneliness. Olive, embittered with her loveless life, steals a baby from a crowded tube; William, distraught at the death of a pupil, abandons his job as headmaster and struggles to fill his empty days. Jay Pascal, a young New Zealand vagrant of mysterious parentage arrives in London, looking for a place where he might belong.