Dublin Palms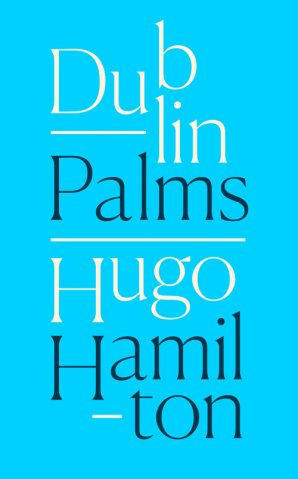 Dublin Palms is a moving examination of fatherhood and families across the world, a story of emigrants and strangers and people returning.
The seafront was full of memory, full of sand and sex and shivering and wet bathing costumes pooled on the ground. Everything was familiar, the hedges with purple flowers, the granite pier, the lighthouse
You can be bullied by things you love.
Sean has returned to Dublin from Berlin. He feels a constant dislocation, never quite arriving in his place of birth. Everything comes to him in a confusion of three languages.
Irish: the ghost language, the one his father spoke, the one added to road signs, the one in which they sing the old songs of leaving. German: his mother's tongue, with its distance and its dark history. And English: the language of the street, the language his father barred from the home, the language he now lives in with his partner Helen and their two children.
In this spectacular novel from the author of The Speckled People, Sean attempts to build his own version of home, one that is made of stories and memory, one that is under constant threat of falling apart.