Dirt Road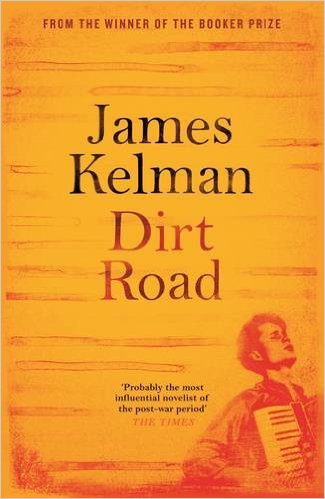 'The truth is he didn't care how long he was going away. Forever would have suited him. It didn't matter it was America.'

Murdo, a teenager obsessed with music, wishes for a life beyond the constraints of his Scottish island home and dreams of becoming his own man. Tom, battered by loss, stumbles backwards towards the future, terrified of losing his dignity, his control, his son and the last of his family life. Both are in search of something new as they set out on an expedition into the American South. On the road we discover whether the hopes of youth can conquer the fears of age. Dirt Road is a major novel exploring the brevity of life, the agonising demands of love and the lure of the open road.
It is also a beautiful book about the power of music and all that it can offer. From the understated serenity of Kelman's prose emerges a devastating emotional power.