Darke Matter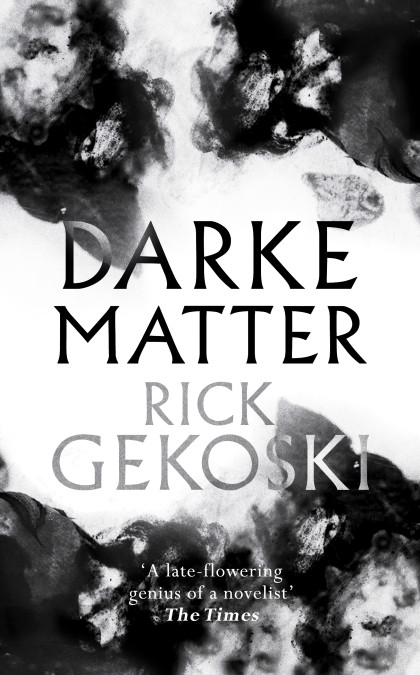 James Darke is dreading the first family Christmas without his wife Suzy. Engulfed by grief, his grudging preparations are interrupted by a persistent knock at the door. Questions about the circumstances of his wife's death force him to confront the outside world and what really happened to her.

Isolated, angry and diminished, James soon faces a crisis both legal and psychological. It will test his resolve and threaten his freedom.

Darke Matter is a brilliant, mordant examination of the nature and obligations of love. Both immensely sad and extremely funny, the story wrestles with one of the great moral issues of our time.