Dark Room (Red Eye)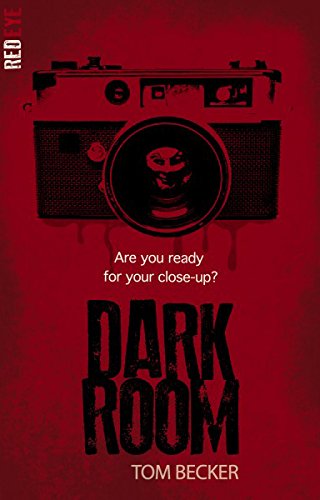 The camera never lies…
Darla and her dad are looking for a fresh start. But when they wind up in affluent Saffron Hills, Darla stands no chance of fitting in with the beautiful, selfie-obsessed teens at her new school.
Just when she thinks things can't get any worse, she starts having visions. The gruesome snapshots flashing into Darla's mind seem to suggest she's going crazy… until she realizes they're actually a horrifying glimpse into the future.
With a killer on the loose, can she make sense of what she's seeing before it's too late?